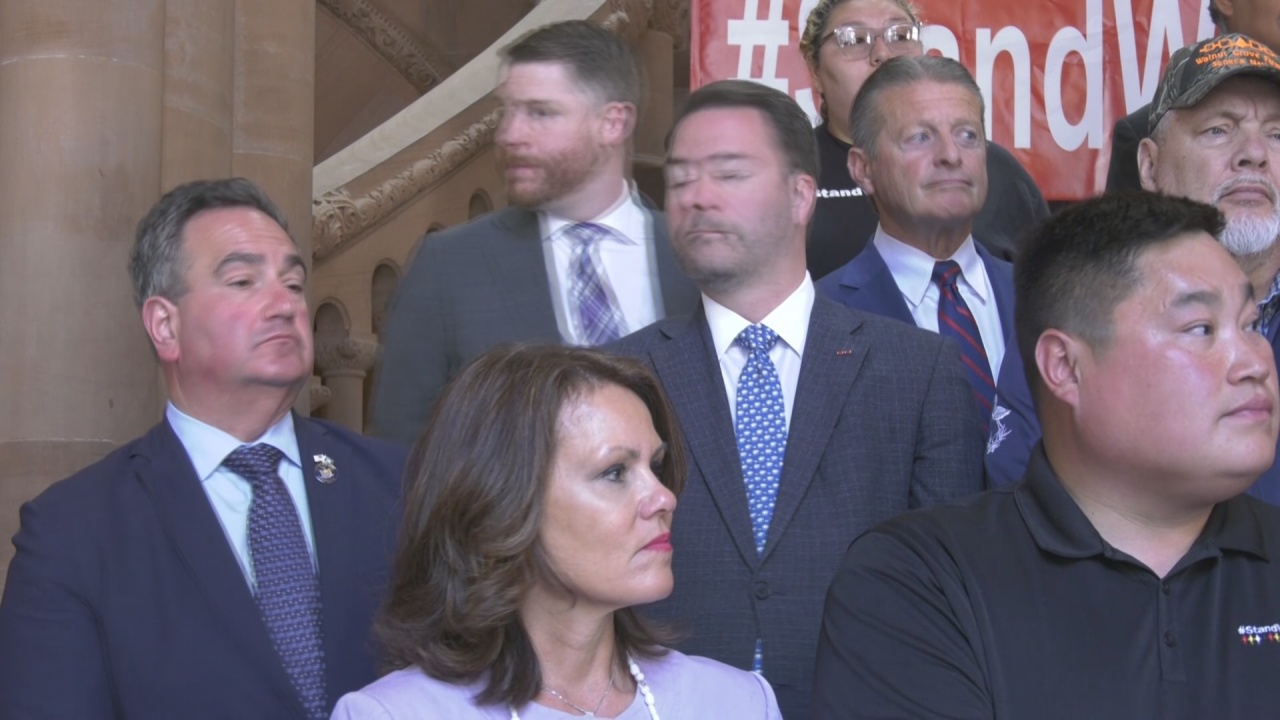 App users tap to watch video report.
ALBANY, NY (WNY News Now) – New York Senator George Borrello is introducing a new piece of legislation, affecting the Seneca Nation of Indians. All of this on the heels of a new gaming impact. 
The legislation would authorize the State Comptroller to review tribal-state compacts and make approvals or needed changes.
The Senator cited the need for this change by pointing to current negotiations between the Tribe and New York Governor Kathy Hochul's administration. 
Currently the Governor herself is the only official that can approve the contract, but she has recused any dealings with the Seneca Nation because of a personal conflict of interest.
He goes on to say that the relationship between the Seneca Nation and the NYS Executive Branch has been strained due to conflicts over casino revenue. 
Borrello believes that the Seneca Casinos have transformed the economy of Western New York and have been "good partners to the state". 
Ultimately, he believes that this legislation would help advance relations with the Seneca Nation.