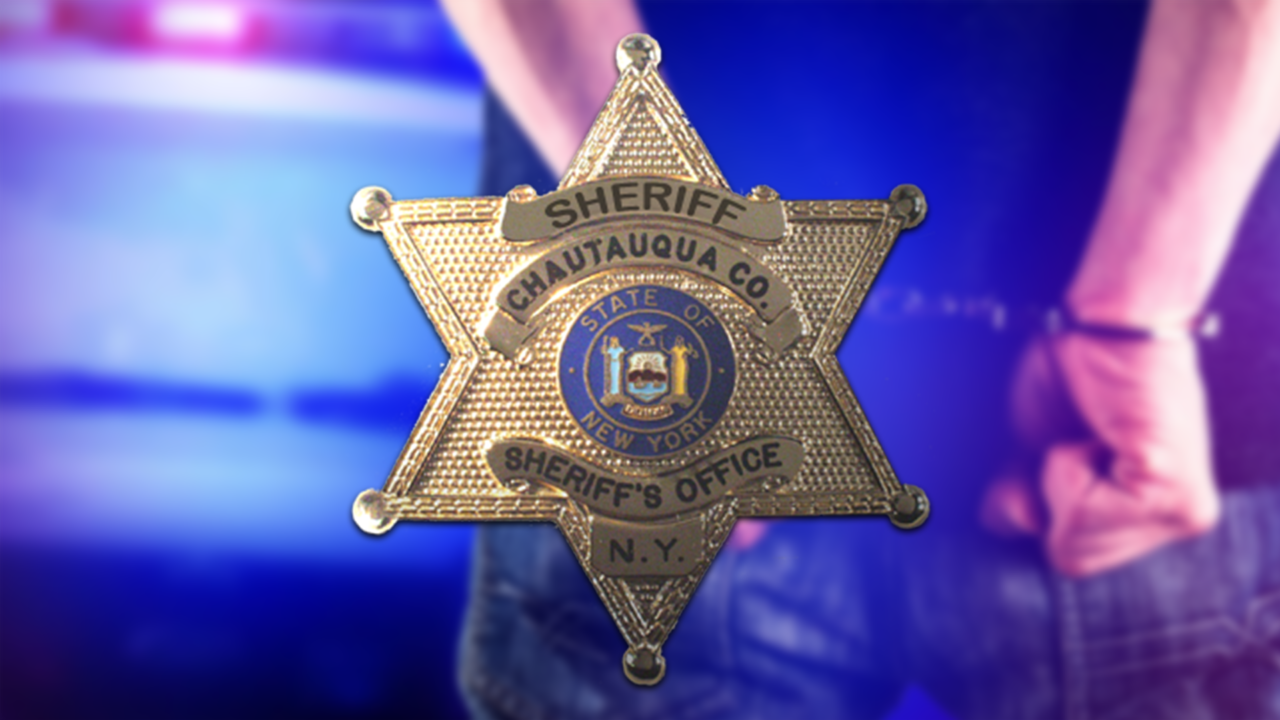 FREDONIA, NY (WNY News Now) – A Connecticut man is facing a slew of charges following a high speed chase in Chautauqua County Wednesday afternoon. 
Officers with the Chautauqua County Sheriff's Office were on a routine patrol on Route 20 in the Town of Portland when they observed a vehicle moving at a high speed. 
Deputies immediately tried to pull over the vehicle that then tried to flee the scene. 
The pursuit ended in the Village of Fredonia where officers placed the driver, 49-year-old Oleksandr Popadiuk, under arrest. 
He now faces multiple charges including, fleeing a police officer, reckless driving, and unlicensed operation.
He was transported to Chautauqua County Jail where he was issued uniform traffic tickets to appear in the Town of Portland Court at a later date.