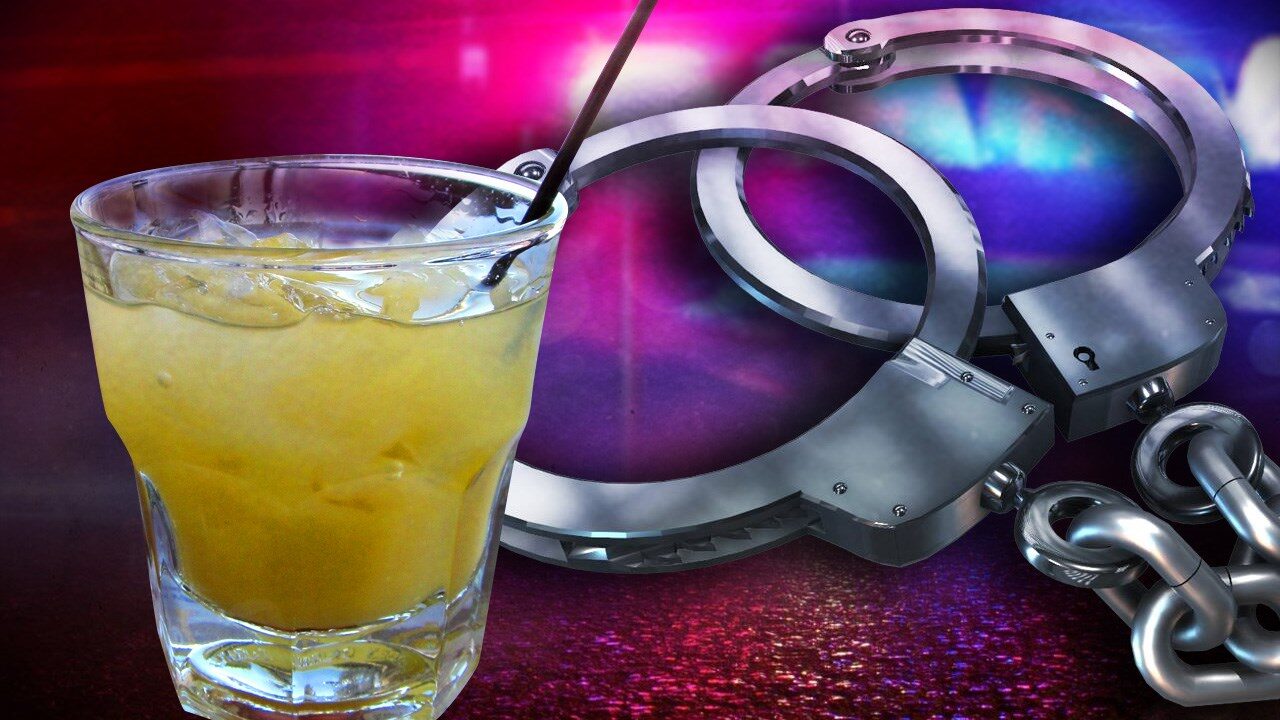 CLYMER, NY (WNY News Now) – A police call for a suspicious vehicle revealed a drunk driver slumped behind the wheel in the Town of Mina over the weekend. 
Officers with the Chautauqua County Sheriff's Department responded to a call on Bailey Hill Rd in Clymer for reports of a suspicious vehicle parked in a resident's driveway.
Upon arrival, deputies found the vehicle still running with the driver slumped over behind the wheel. 
Officers identified the driver as 25-year-old Erie Pa resident Martin Winkler.
Police alleged Winkler of operating the vehicle while intoxicated when he pulled into the driveway.
He was then arrested and charged with DWI and DWI Per Se, where he was given appearance tickets.