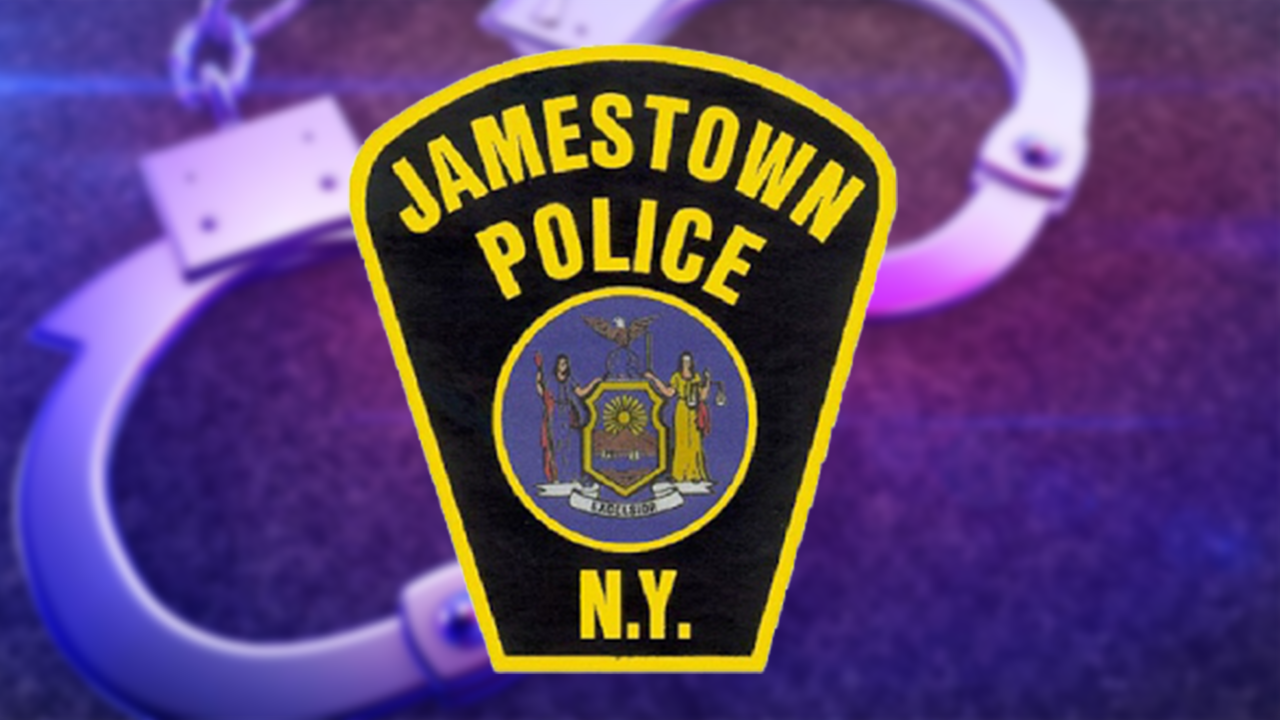 JAMESTOWN, NY (WNY News Now) – A Jamestown man with several warrants for his arrest was apprehended following a brief foot chase Sunday evening. 
Jamestown Police noticed Sharef Corely in a vehicle in the Kingsbury Street and North Main Street area at around 7:52 p.m. Sunday.
During the traffic stop, Officers were aware that Corely had multiple warrants for his arrest. 
Once stopped, Corely attempted to flee from the officers on foot. 
Shortly after fleeing, Corely was apprehended and taken into custody not far from the original traffic stop. 
Further investigation discovered that Corely was in possession of 6.5 grams of fentanyl and 1.8 grams of cocaine packaged for sale. 
He was taken to the Jamestown City Jail and charged with Criminal Possession of a Controlled Substance in the 3rd degree, Resisting Arrest and several outstanding arrest warrants.
Corely is currently being held in the Jamestown City Jail pending arraignment.