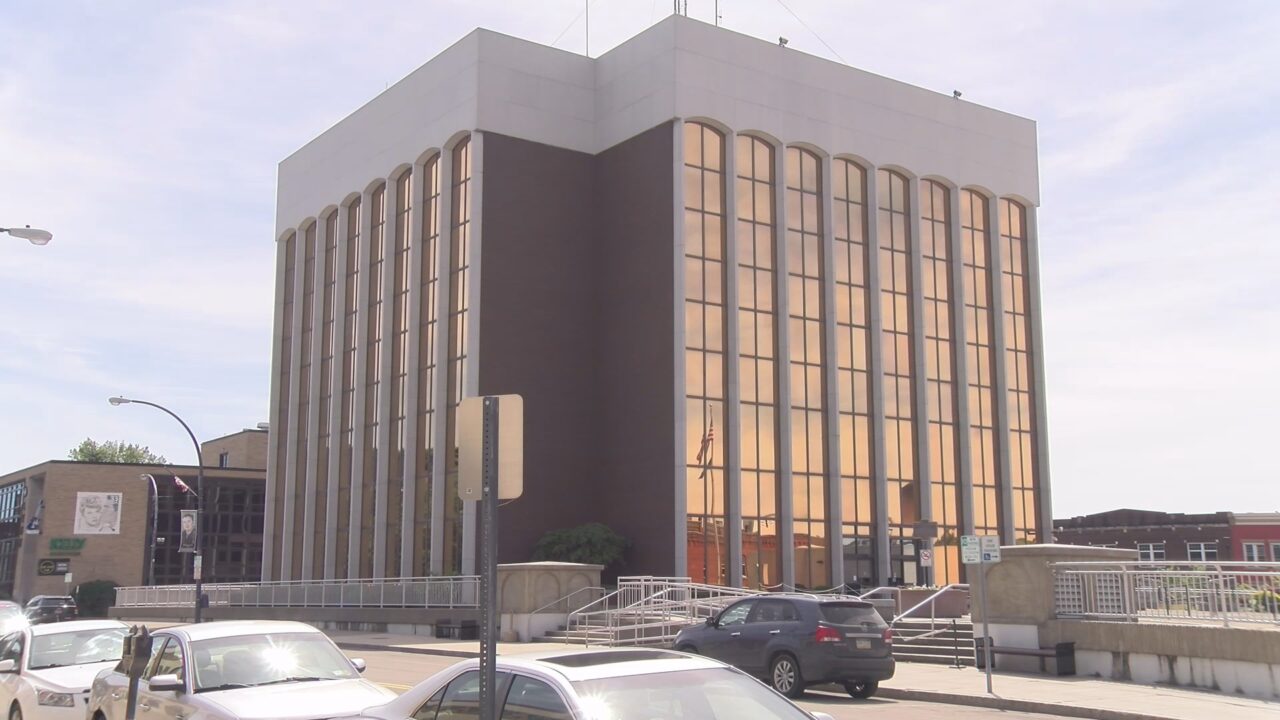 JAMESTOWN, NY (WNY News Now) – After not having anyone to handle the City of Jamestown's finances for multiple months, a new Comptroller will be starting this week. 
Carol Malek will be taking over the role of Deputy Comptroller starting June 26, she will be the fifth Comptroller for the Pearl City in three years. 
Previously Catherine Maycock, was hired as the Deputy Comptroller in Fall 2022, becoming interim Comptroller following John Sellstrom's resignation in December 2022.
Maycock had left the position in March for a Job in the private sector.
Malek tells us that she is completely qualified for the position.
"I have been doing accounting for over 35 years," explained Malek. "I've done budgets and reviews. I've worked in many different industries, I've worked for non-profits, and I've got a lot of experience in accounting and I love it.   
After viewing her first city council voting session, Malek believes that Jamestown is in good hands.