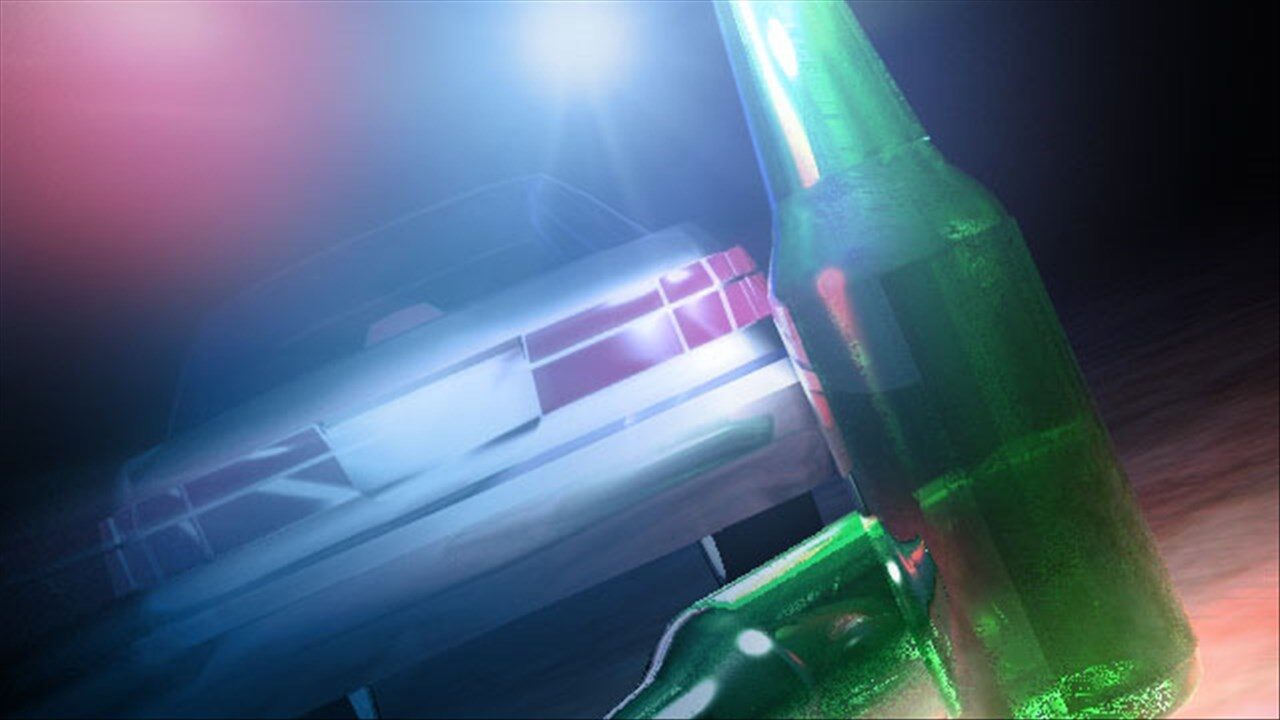 LAKEWOOD, NY (WNY News Now) – A Jamestown man driving under the influence Monday night is now facing child endangerment charges. 
Lakewood Busti Police conducted a traffic stop for a speeding vehicle on Hunt Road at around 10:31 p.m. Monday night.
Upon further investigation police found that the driver, 24-year-old Nicholas Barrett was driving while intoxicated.
It was also discovered that two small children were also in the vehicle.
Barrett now faces charges related to the DWI and Child Endangerment. He is scheduled to appear in the Town of Busti Court at a later date.