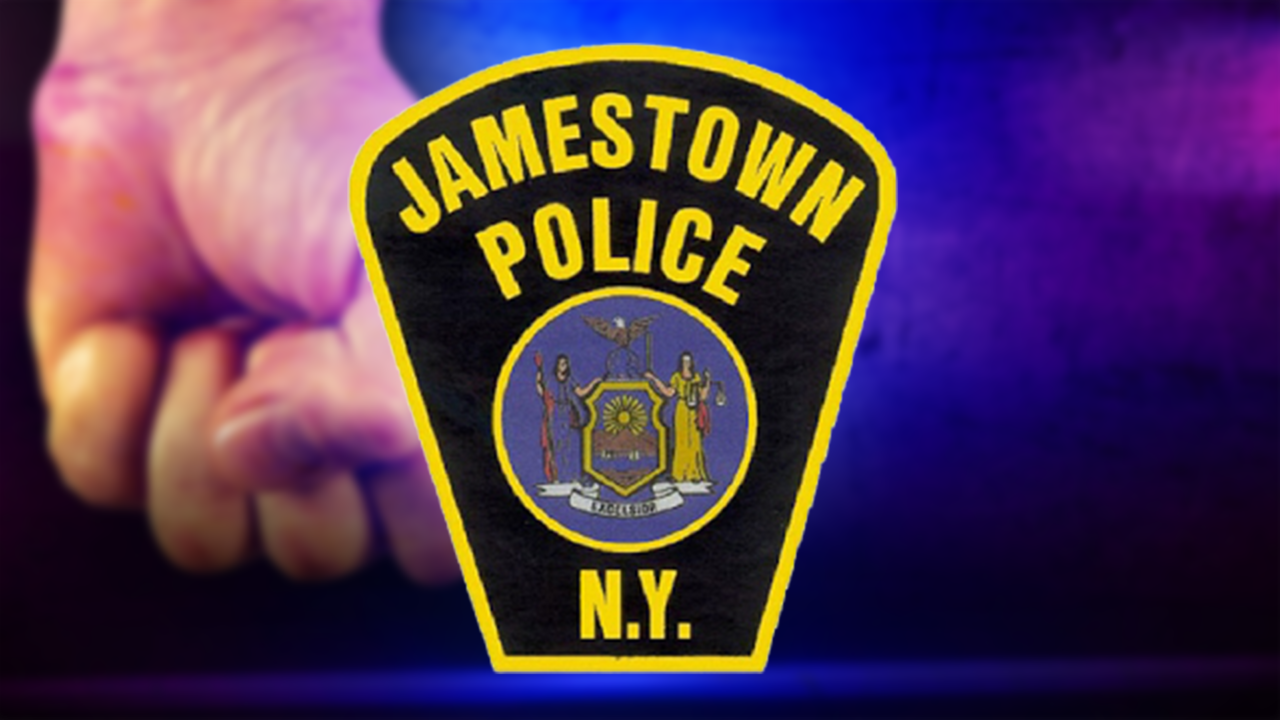 JAMESTOWN, NY (WNY News Now) – A Buffalo man is facing several charges after being found with a stolen car, drug paraphernalia early Thursday morning. 
Just after 1 a.m. Thursday, officers with the Jamestown Police Department stopped a black GMC Terrain in the area of Sturges and Crossman Streets.
Police recognized the vehicle as it was reported stolen out of Orchard Park NY. 
Officers identified the operator as 27-year-old Buffalo resident Markeel Hilson.
Police also noticed drug paraphernalia in plain view and executed a search of the vehicle.
Officers were able to locate 15.4 grams of Cocaine and 14.9 grams of Fentanyl, individually packaged on Hilson's person.
He was arrested and charged with two counts of Felony Criminal Possession of a Controlled Substance, Felony Criminal Possession of Stolen Property , two counts of
Criminally Using Drug Paraphernalia. and Aggravated Unlicensed Operation. 
Hilson was transported to Jamestown City Jail where is currently being held pending arraignment.