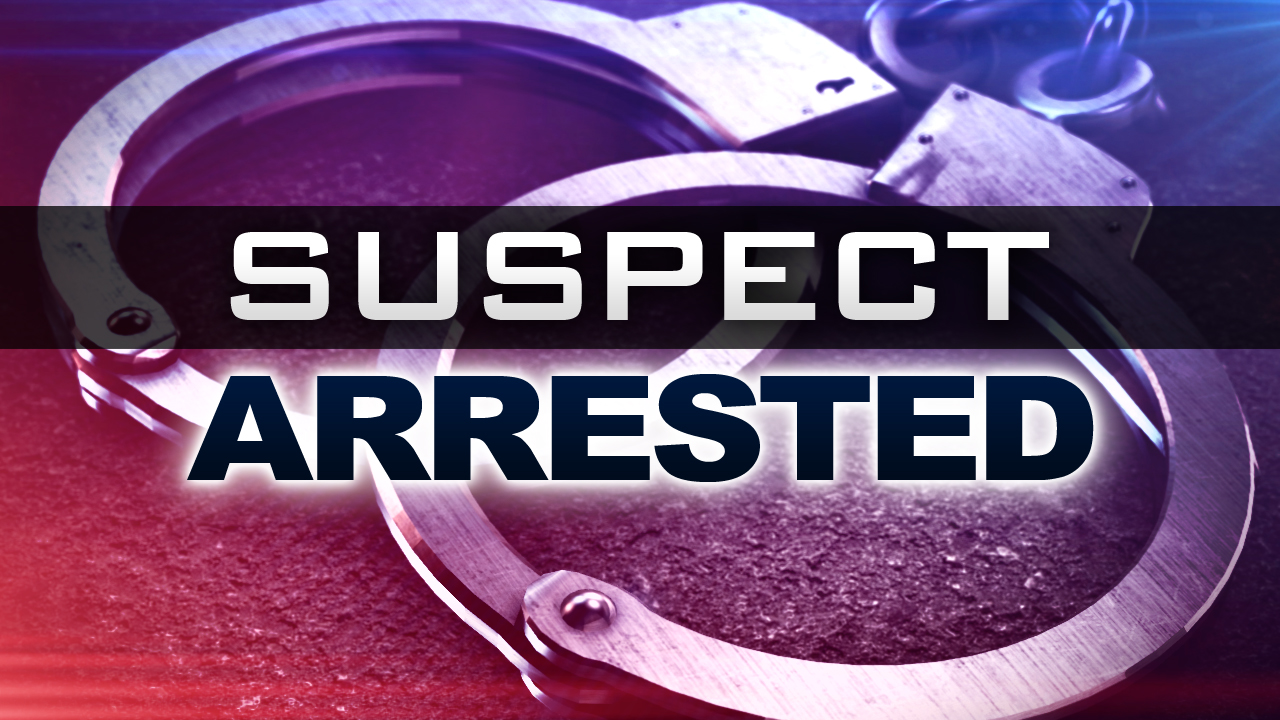 Jamestown, NY (WNY News Now) – Jamestown police officers responded to an incident on August 9th, 2023, at 7:23 AM, involving a 40-year-old resident who allegedly engaged in indecent exposure and lewd behavior at a local business on the city's east side.
Officers were dispatched to a business on the east side of Jamestown in response to a report of an unwelcome individual. The individual was identified as Kenneth S. Trask, a 40-year-old Jamestown resident.
Upon investigation it was revealed that Trask had exposed his genitals and engaged in explicit self-stimulation in the presence of the establishment's staff. Law enforcement officers apprehended Trask without any resistance. Trask was transported to the Jamestown City Jail for processing.