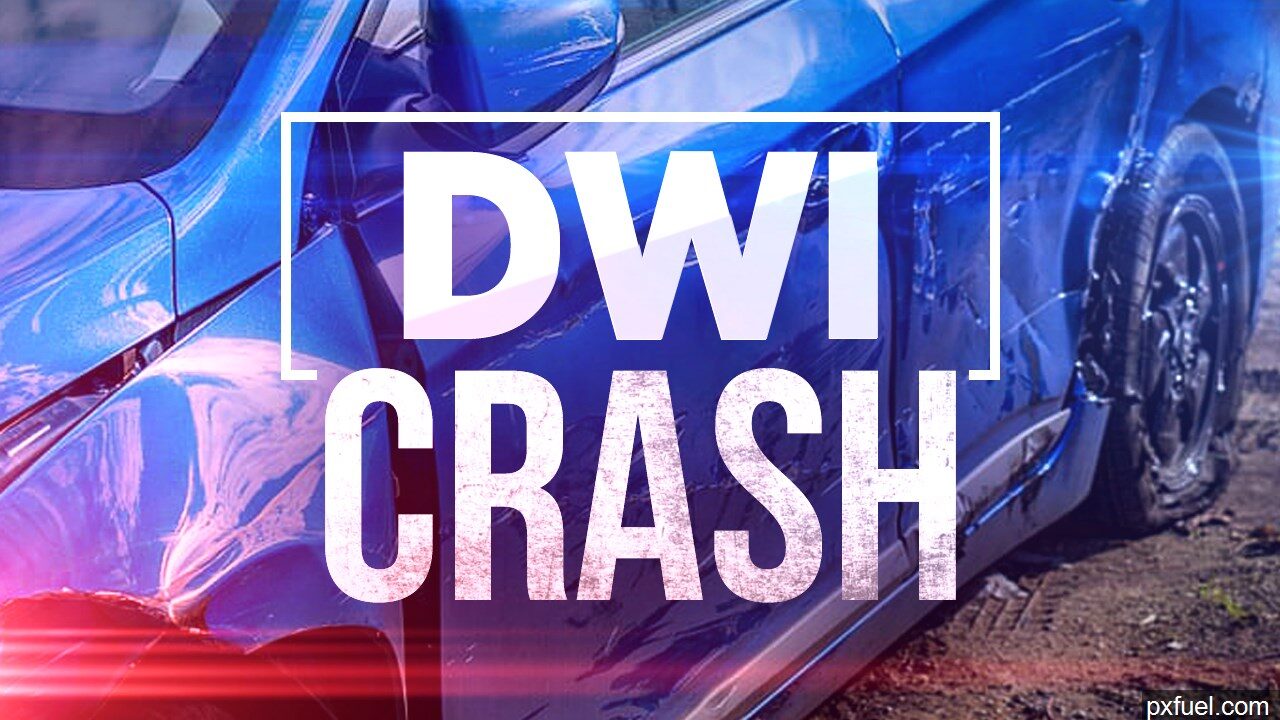 Buffalo, NY (WNY News Now) – A 52-year-old resident of Buffalo, NY was taken into custody following a tragic incident. On August 12, 2023, at 3:06 A.M., Troopers from SP Buffalo responded to a two-vehicle collision on the I-190 southbound lane within Buffalo city limits.
Guillermo Morales, 52, of Buffalo, NY, was apprehended by the Bureau of Criminal Investigation on August 12, 2023, for charges including Vehicular Manslaughter and drug possession after a fatal wrong-way collision.
Morales was behind the wheel of a 2011 Dodge Ram driving northbound within the southbound lane of the I-190. The Dodge Ram crashed head-on into a 2009 Buick that was rightfully traveling southbound. The operator of the Buick, Matthew J. Czop, a 38-year-old resident of Tonawanda, NY, lost his life at the scene of the collision.
Authorities discovered that Morales was in possession of cocaine and exhibited signs of intoxication. Following the collision, he was transported to Erie County Medical Center to treat non-life-threatening injuries.
Morales' arrest took place at ECMC, and arrangements for his arraignment are pending, contingent on his medical treatment.