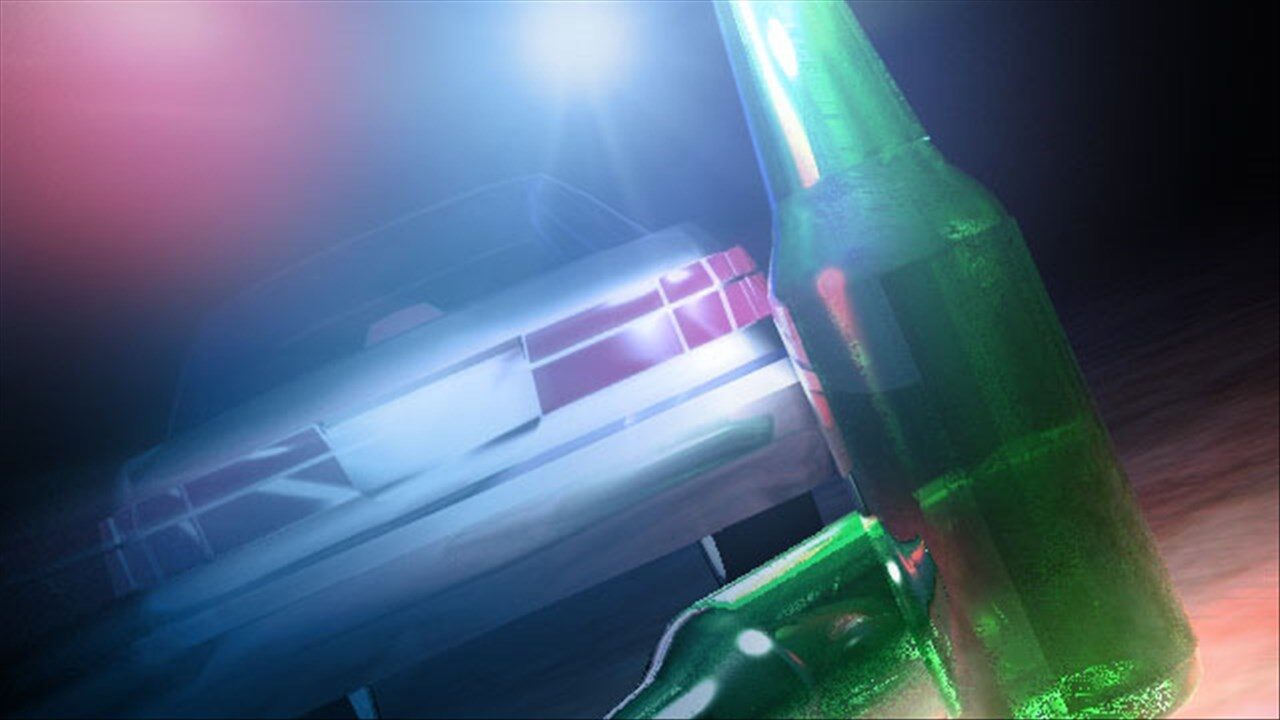 (WNY News Now) – A 24-year-old resident of Jamestown, NY was apprehended by Jamestown Police Department on charges of DWI, aggravated unlicensed operation, and driving without lights.
Jamestown – Jesus M. Robles, 24, was arrested in the early hours of August 29, 2023, following a traffic stop by Jamestown Police Department on W. 4th St. The vehicle was pulled over due to operating without headlights.
Upon investigation, authorities concluded that Robles was driving under the influence. The charges against Robles include DWI Per Se, Aggravated Unlicensed Operator 2nd, and No/Inadequate Lights.
After processing at Jamestown City Jail, Robles was released with appearance tickets. The case is scheduled to appear in Jamestown City Court.