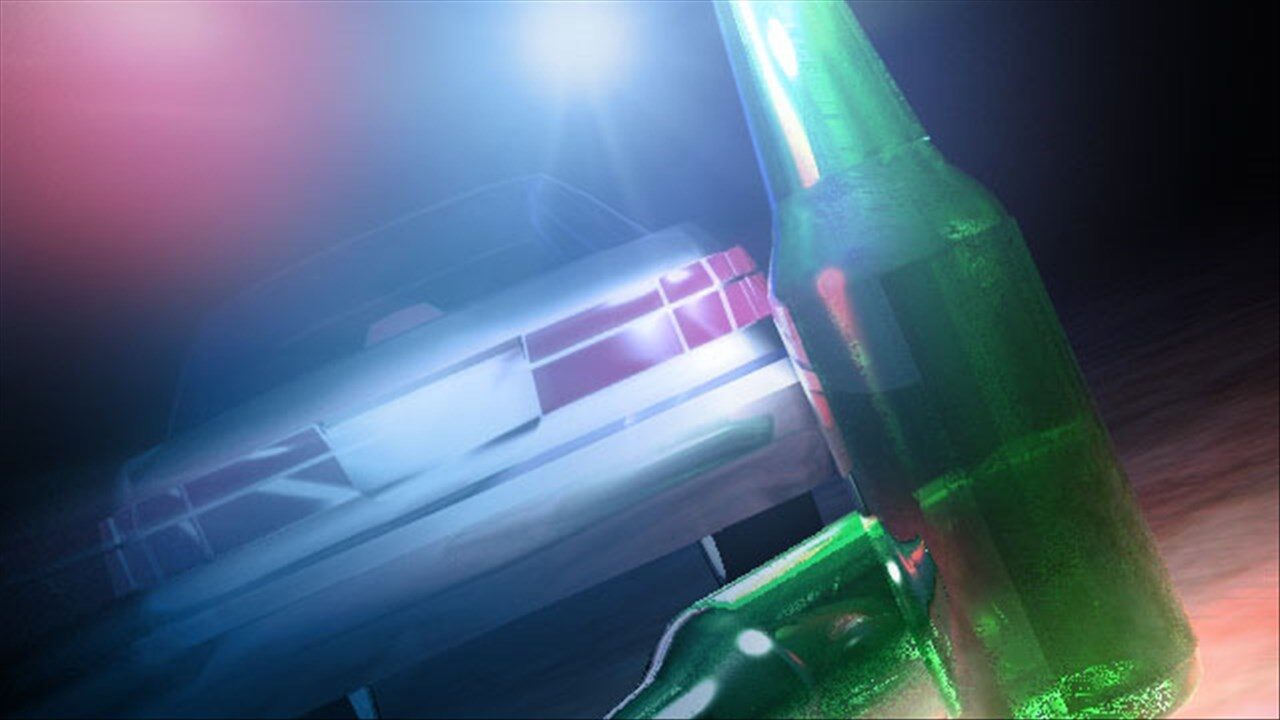 (WNY News Now) – A 37-year-old male from Erie, PA, was arrested on September 1, 2023, by the Chautauqua County Sheriff's Office following a traffic stop in the Town of Mina.
Mina – On Friday Joshua Russell, 37, of Erie, PA, was pulled over on Mann Rd. in the Town of Mina around 9:57 p.m.. Subsequent investigation revealed that he was driving while intoxicated. He now faces charges of DWI, DWI per se, and speeding in a designated zone.
Russell has been released with tickets and is scheduled to appear at the Town of Mina Court on a later date.