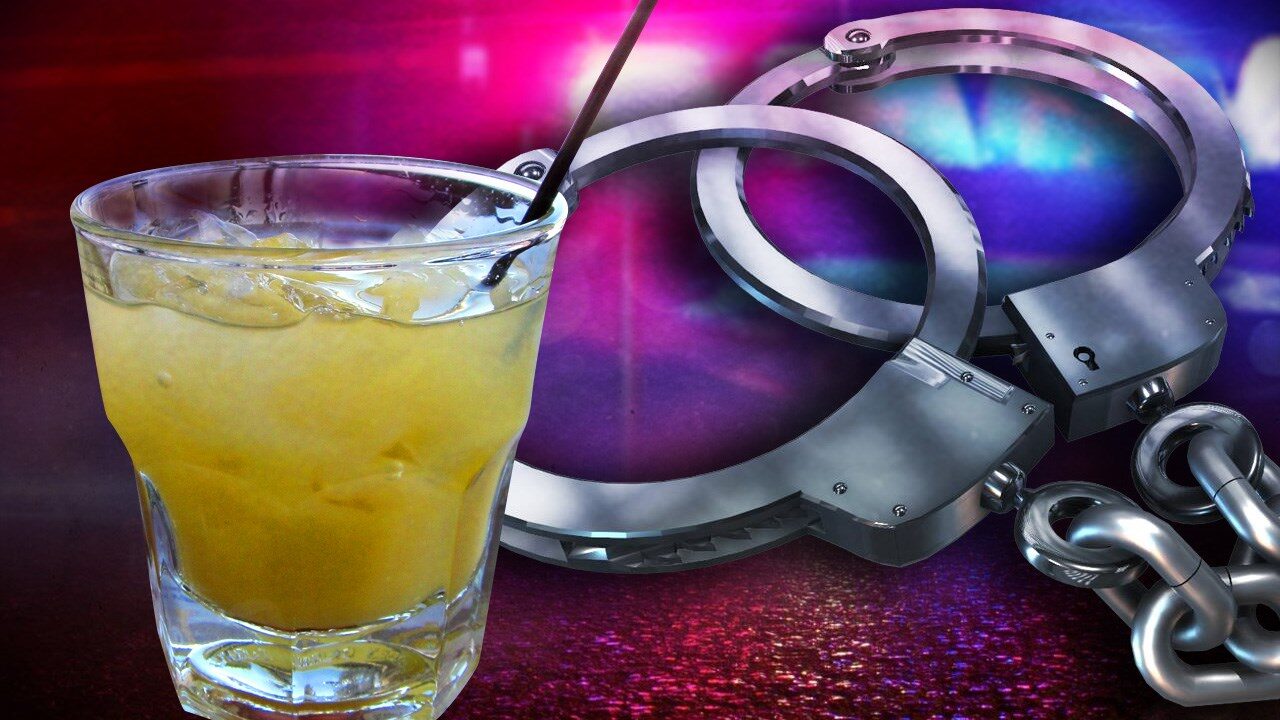 (WNY News Now) – New York State Police's Labor Day weekend enforcement efforts, targeting impaired and reckless drivers, resulted in 8,762 tickets issued and 154 DWI arrests, as the state cracked down on dangerous driving behaviors.
New York – During this year's Labor Day weekend, New York State Police launched a comprehensive enforcement campaign aimed at curbing impaired and reckless driving. Running from Friday, September 1, 2023, to Labor Day, Monday, September 4, 2023, the initiative was funded by the Governor's Traffic Safety Committee.
The campaign featured increased patrols, sobriety checkpoints, and an emphasis on identifying and arresting impaired drivers. In addition to DWI enforcement, troopers also targeted distracted driving, seatbelt violations, and those violating the Move Over Law.
A sampling of total tickets issued during this period includes 3,407 for speeding, 203 for distracted driving, 383 for seatbelt violations, and 126 for Move Over Law violations.
Compared to the 2022 Labor Day weekend, this year's efforts saw fewer DWI arrests and a reduction in personal injury crashes and fatalities, with 208 DWI arrests and 139 personal injury crashes, including three fatalities, during the same period last year. A total of 9,748 tickets were issued in 2022.