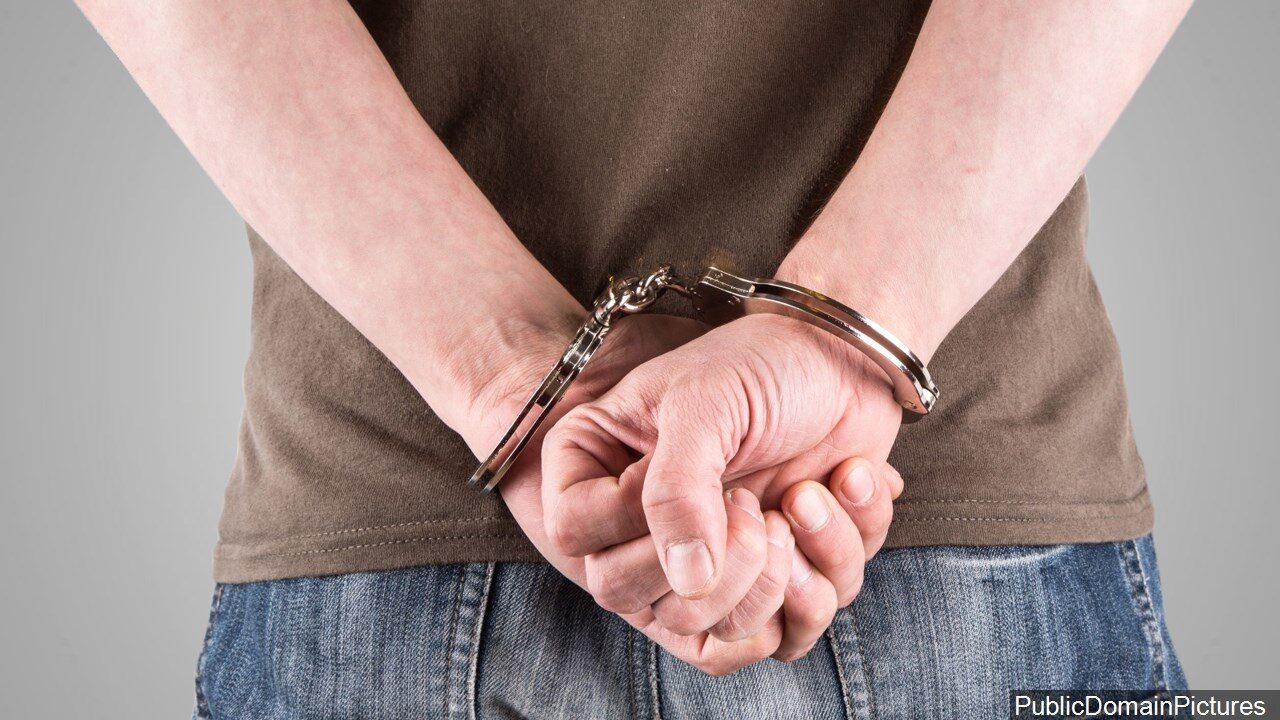 (WNY News Now) – A 36-year-old Jamestown resident, is in police custody facing a series of charges, including burglary, unlawful imprisonment, harassment, and criminal mischief, after a domestic dispute unfolded at a South Side address on 9/12/2023.
Jamestown – Silk E. Spencer, a 36-year-old Jamestown resident, was apprehended by officers from the Jamestown Police Department's 2nd Platoon on the evening of September 12, 2023, following a domestic dispute at a South Side address.
Officers responded to a 911 call reporting the incident at approximately 7:46 pm. Upon investigation, it was alleged that Spencer had unlawfully entered the victim's residence, damaged her phone, physically assaulted her, and confined her within a bedroom. The victim managed to escape and called for assistance.
Spencer was discovered asleep on the victim's couch and was subsequently taken into custody. He was also found to have an active arrest warrant issued by the City of Jamestown. Alongside the warrant, Spencer now faces charges of Burglary 2nd degree (Felony), Unlawful Imprisonment 2nd degree, Harassment 2nd degree, and Criminal Mischief 4th degree.
Silk E. Spencer is currently held pending his arraignment in Jamestown City Court.