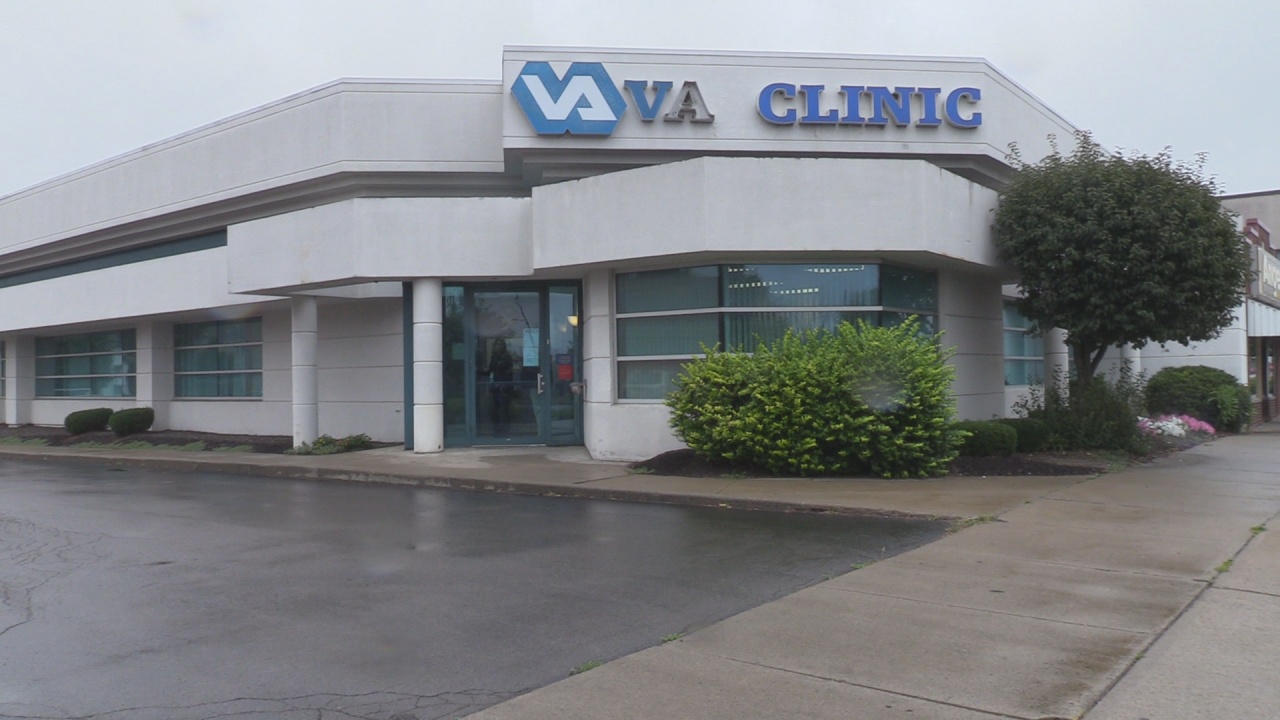 (WNY News Now) – The Department of Veterans Affairs (VA) reports strides in the mission to house homeless veterans and address mental health concerns, with an emphasis on suicide prevention.
Washington D.C. – Housing for veterans extends beyond mere shelter; it is a stepping stone towards rebuilding lives. Veterans with stable housing have a better chance at securing employment, accessing healthcare, and achieving personal growth. The VA has recently declared progress in the commitment to ending veteran homelessness.
By July 2023, they had housed 26,470 homeless veterans and are on track to exceed their 2023 goal of 38,000 housed veterans. Over $1 billion in grants have been allocated to community organizations supporting homeless and at-risk veterans.
The VA employs an evidence-based Housing First approach, prioritizing housing access and support, including legal aid, healthcare, job training, and more. However, amid these successes, the VA acknowledges the grave issue of veteran suicide during September, Suicide Prevention Month.
High rates of mental health diagnoses, such as PTSD and substance use disorders, along with psychosocial stressors like housing instability, contribute to this challenge.
To aid veterans, VA.gov/REACH provides a self-assessment tool and resources tailored to their needs. The VA encourages veterans to seek help and assures them that resources and support are available.
For veterans in crisis or those concerned about them, the Veterans Crisis Line offers 24/7 confidential support, accessible at 988 (press 1), www.VeteransCrisisLine.net, or by texting 838255.