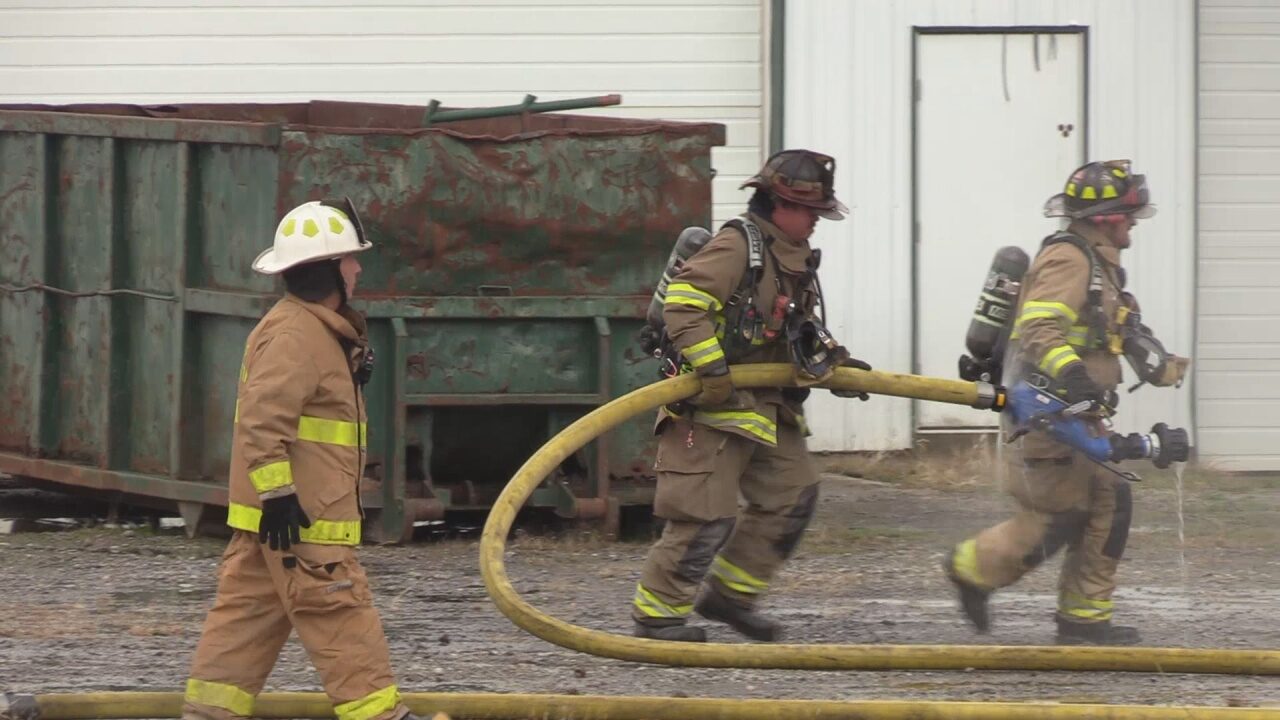 (WNY News Now) – A fire broke out at the Tri-County Country Club on Rt 39 in Forestville, NY, on 10/1/23 at 6:04 AM, prompting a swift response from local fire departments.
Forestville – At approximately 6:04 AM on October 1st, 2023, a fire was reported at the Tri-County Country Club located on Rt 39 in Forestville, New York. The Forestville Fire Department, along with assistance from neighboring departments, quickly mobilized to combat the blaze.
After successfully extinguishing the fire, the Chautauqua County Fire Investigation Team was called in to conduct an origin and cause investigation. Their findings revealed that the fire originated in the southeast corner of the building, and it was determined to be the result of an electrical malfunction.
As a result of this thorough investigation, the fire has been officially ruled as accidental.