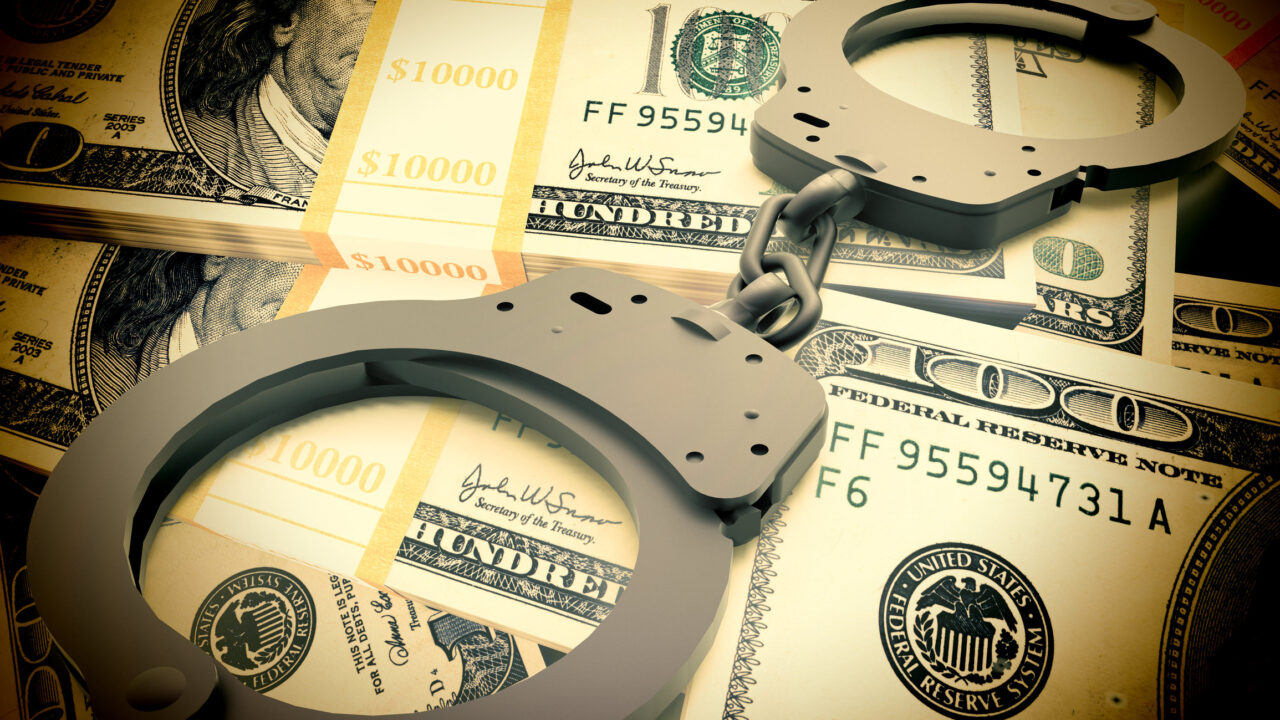 (WNY News Now) – A 36-year-old resident of Franklinville, NY, found himself in custody as State Police  Troopers apprehended him for alleged Petit Larceny on September 27, 2023.
Franklinville – The arrest followed a thorough investigation into a shoplifting incident that allegedly transpired at a business located on State Route 16 in Franklinville. Troopers alleged that Hebdon had absconded with merchandise valued at a mere $3.60.
As a result of their findings, Hebdon was taken into custody and subsequently released with an appearance ticket.
He is scheduled to appear before the Franklinville Town Court in October to address the charges brought against him.
Further developments in the case will not be monitored closely as they unfold.