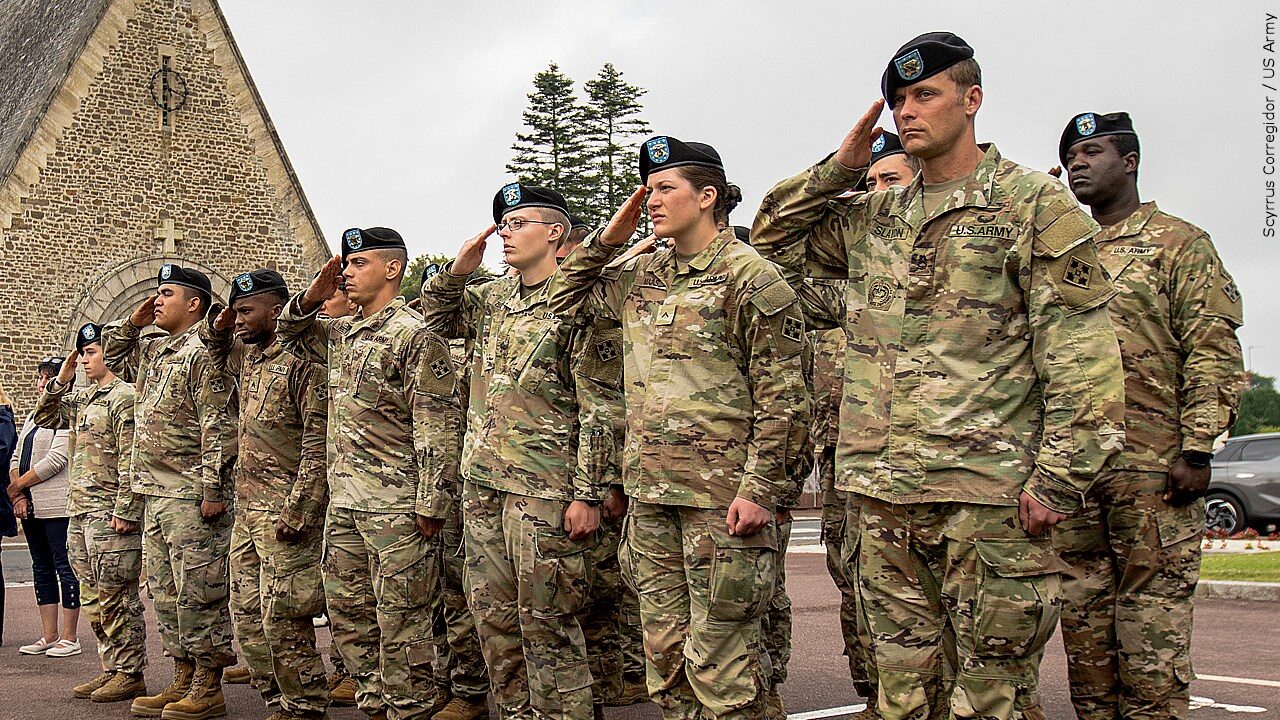 (WNY News Now) – Reginald Cannon, the president of Burnett Process, Inc., based in Rochester, NY, has been sentenced to two years of probation, fined $200,000, and ordered to pay $315,944 in restitution after being convicted of wire fraud in a case involving a military filter contract.
Rochester – Reginald Cannon, a 55-year-old resident of Rochester, NY, has been sentenced to two years' probation, fined $200,000, and ordered to pay restitution of $315,944 after being convicted of wire fraud. U.S. Attorney Trini E. Ross made the announcement regarding Cannon's sentencing today.
Cannon served as the president of Burnett Process, Inc., a Rochester-based company that secured a five-year contract with the United States Army in May 2015. The contract aimed to produce M98 Gas Particulate Filters, critical components used in various military systems, including shelters, mobile hospitals, and Navy ships, designed to protect military personnel from various threats, such as chemical, biological, radiological, nuclear, and explosives.
The contract signed by Cannon required that Burnett Process adhere to specific material specifications for the filter paper used in manufacturing the M98 Filters. It also mandated the use of approved U.S.-based suppliers for the filter paper unless alternatives passed rigorous military specifications and gained Army approval.
In a breach of the contract's terms, between September and October 2019, Burnett Process used cheaper filter paper from a Chinese supplier that had not been properly tested, did not meet the specified material requirements, and lacked Army approval. This allowed Burnett Process to lower production costs, resulting in increased profits. Cannon falsely certified to the Army that the filter paper used was from approved U.S. suppliers.
U.S. Attorney Ross remarked, "This defendant attempted to cut costs and increase his profits by using products that were not in compliance with the contract entered into by Burnett Process Inc. with the United States Military." She further emphasized that the deception was uncovered before it could jeopardize military personnel, and both Cannon and Burnett Process have been held accountable.
Various law enforcement agencies, including Homeland Security Investigations, the Department of Defense Office of Inspector General's Defense Criminal Investigative Service, and the Department of the Army Criminal Investigation Division, collaborated on the investigation. Matthew Scarpino, Special Agent-in-Charge of Homeland Security Investigations Buffalo, underscored the importance of consequences for fraudulent activities that potentially endanger the military and taxpayers. Special Agent-in-Charge Patrick J. Hegarty and Supervisory Special Agent Michael Conner from respective agencies also stressed their commitment to protecting the military supply chain and prosecuting those who defraud the U.S. government.