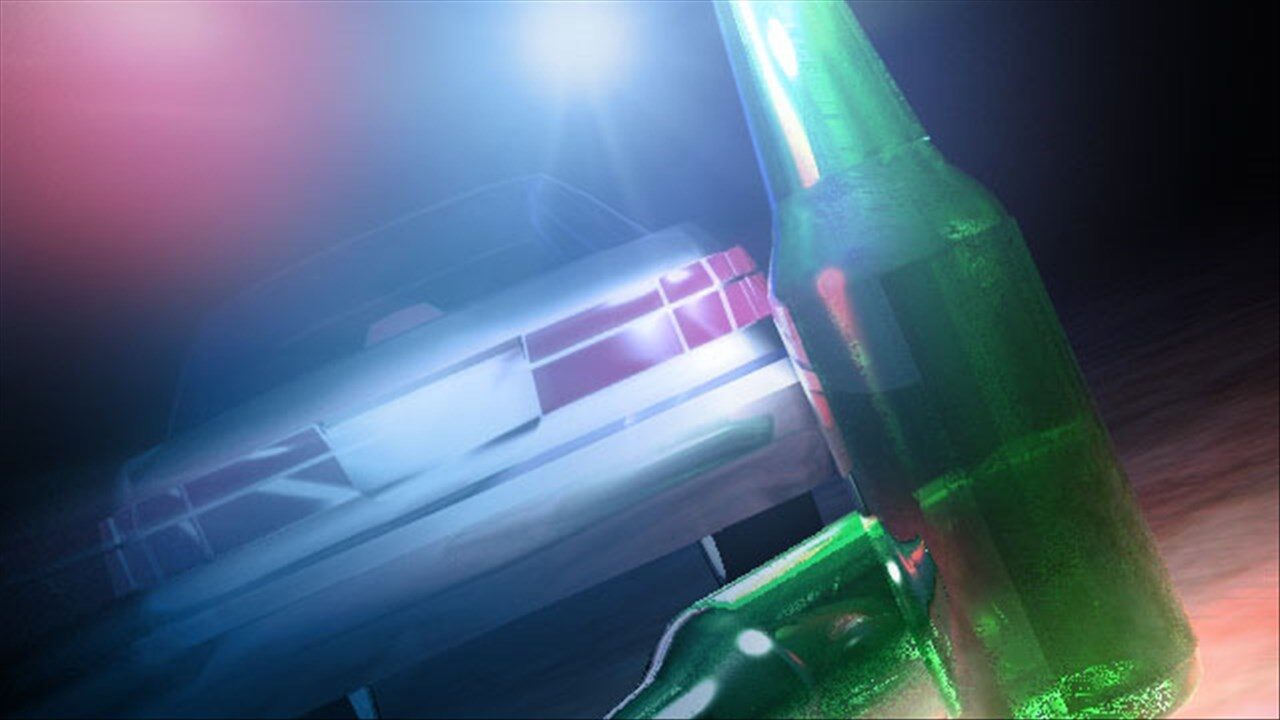 (WNY News Now) – On October 4, 2023, at 11:30 PM, New York State Troopers arrested a 39-year-old for allegedly driving while intoxicated during a routine traffic stop in Portland. 
Portland – Fredonia Troopers on their regular patrol duty encountered a vehicle on Route 5 in the town of Portland that failed to dim its headlights as required by traffic regulations. During the subsequent investigation, Troopers allegedly observed several signs of impairment in Thomas E. Naslund, 39, which included droopy eyelids, slurred speech, and a strong odor of alcohol emanating from the vehicle. Additionally, Naslund failed standardized field sobriety tests conducted at the scene.
Following these observations, Naslund was arrested and taken to SP Fredonia, where a chemical breath test determined his blood alcohol concentration (BAC) to be .08%, which is the legal limit in New York. Naslund was then fingerprinted, processed, and subsequently released to a sober third party with an appearance ticket for the town of Portland court. He is scheduled to appear in court later this month to address the charges against him.