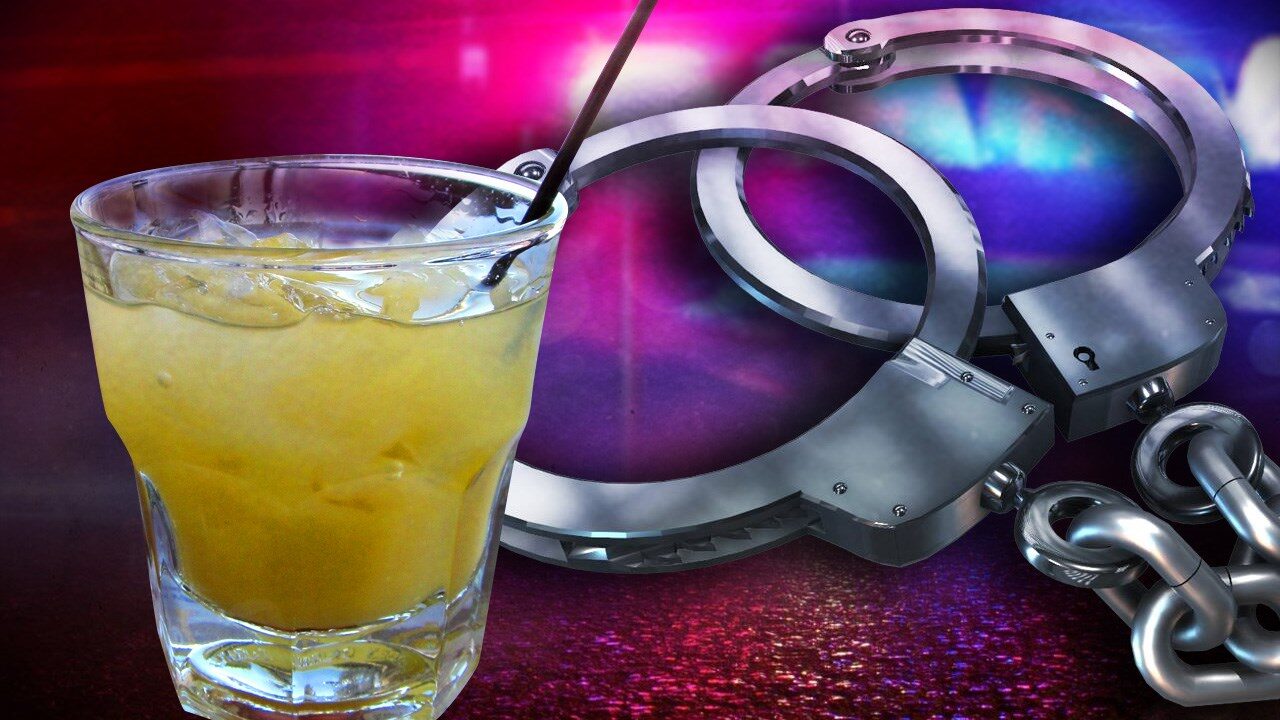 (WNY News Now) – A Cheektowaga resident was arrested on the night of October 7, 2023, on charges of Driving While Intoxicated (DWI) after being pulled over by deputies on Route 219 in Ellicottville, NY.
Ellicottville – At approximately 10:20 PM, Tamkin N. Anwar was stopped by law enforcement officers on Route 219 in Ellicottville. Subsequent investigations revealed that Anwar was allegedly operating a vehicle while intoxicated. Following the arrest, Anwar was taken to the Cattaraugus County Sheriff's Office for processing.
Anwar is scheduled to appear in the Town of Ellicottville Court for further legal proceedings at a later date.