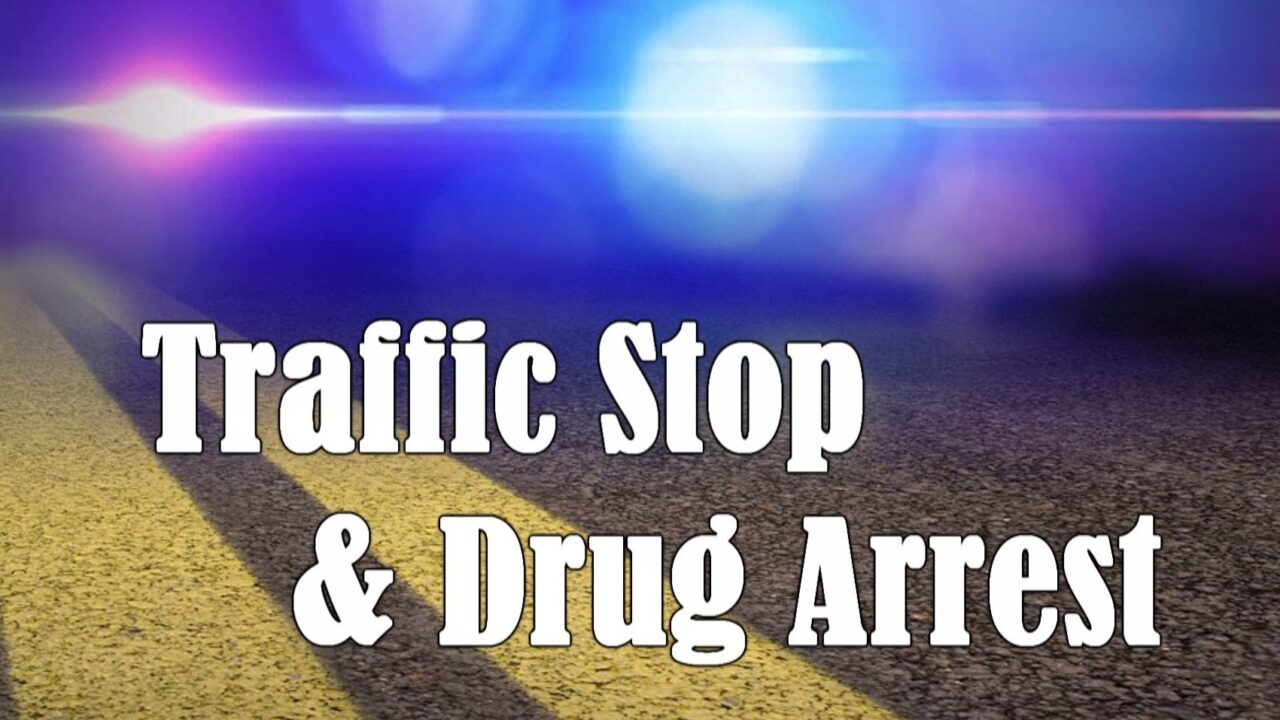 (WNY News Now) – A 32-year-old Jamestown resident, was arrested on October 17, 2023, after a routine traffic stop conducted by the Jamestown Police Department's Violent Crime Unit. 
Jamestown – In a routine traffic stop on the afternoon of October 17, 2023, at approximately 1113 hours, Jamestown Police Department's Violent Crime Unit apprehended Andrew T.W. McFalls, a 32-year-old male hailing from Jamestown, NY. The stop occurred at the intersection of W 6th St and Cherry St and was initiated due to observed traffic infractions.
During the course of the traffic stop, officers engaged with the sole occupant, McFalls. Subsequent to their initial interaction, a vehicle search was conducted, revealing a quantity of cocaine in McFalls' possession. The discovery led to McFalls' arrest without further incident. He now faces charges of Criminal Possession of a Controlled Substance in the 7th Degree.
As of the latest update, McFalls remains in custody, pending an upcoming arraignment scheduled at Jamestown City Court. He was transported to the Jamestown City Jail after his arrest, from which he was released on an appearance ticket.