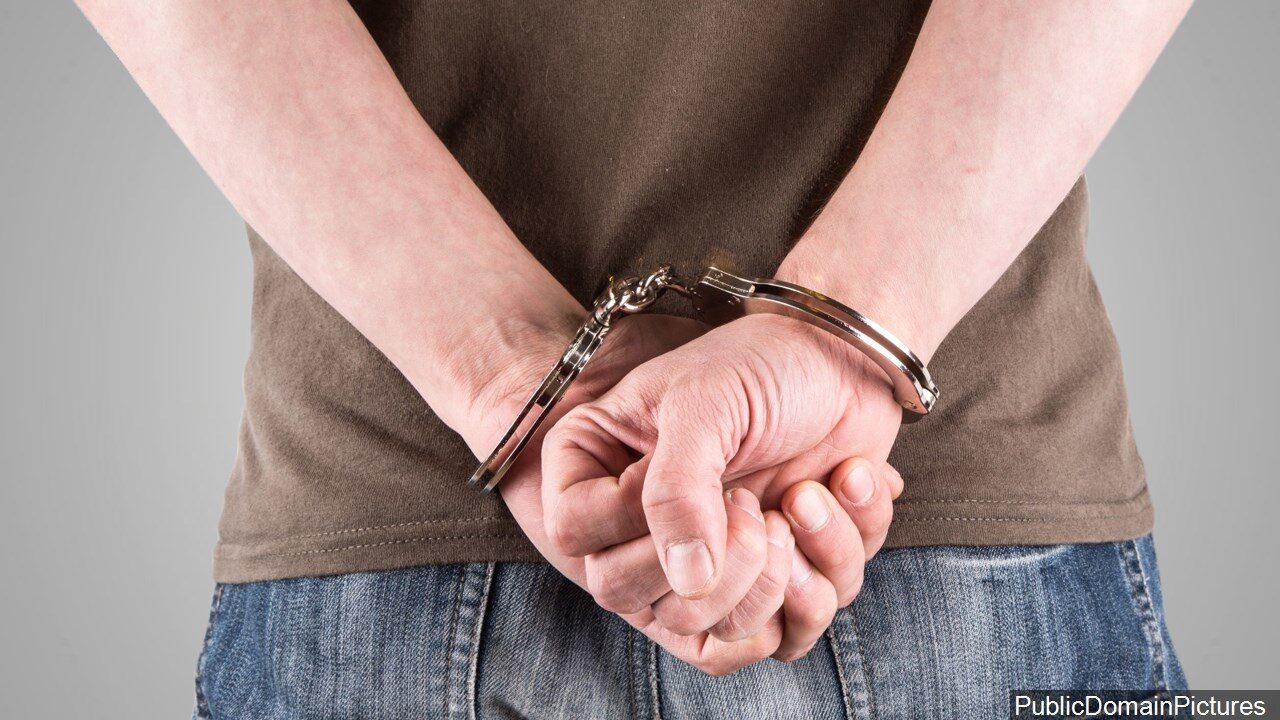 (WNY News Now) – A 24-year-old resident of South Dayton, NY, has been arrested on charges of Endangering the Welfare of a Child, Criminal Contempt 2nd, and Criminal Mischief 4th, following a domestic dispute incident involving two young children.
South Dayton – Austin I Fisher, 24, was taken into custody after an alleged domestic dispute took place in front of two children, aged three and five. Fisher faces two counts of Endangering the Welfare of a Child, along with charges of Criminal Contempt 2nd and Criminal Mischief 4th.
During the alleged dispute, a wall was damaged, and it was discovered that a valid Order of Protection was in place at the time. Mr. Fisher was apprehended without any further incident. He was subsequently transported to the Village of South Dayton Court for arraignment.
Following the arraignment, Fisher was remanded to the Cattaraugus County Jail on a bail set at $5,000. He is scheduled to appear in court on a later date to address the charges brought against him.