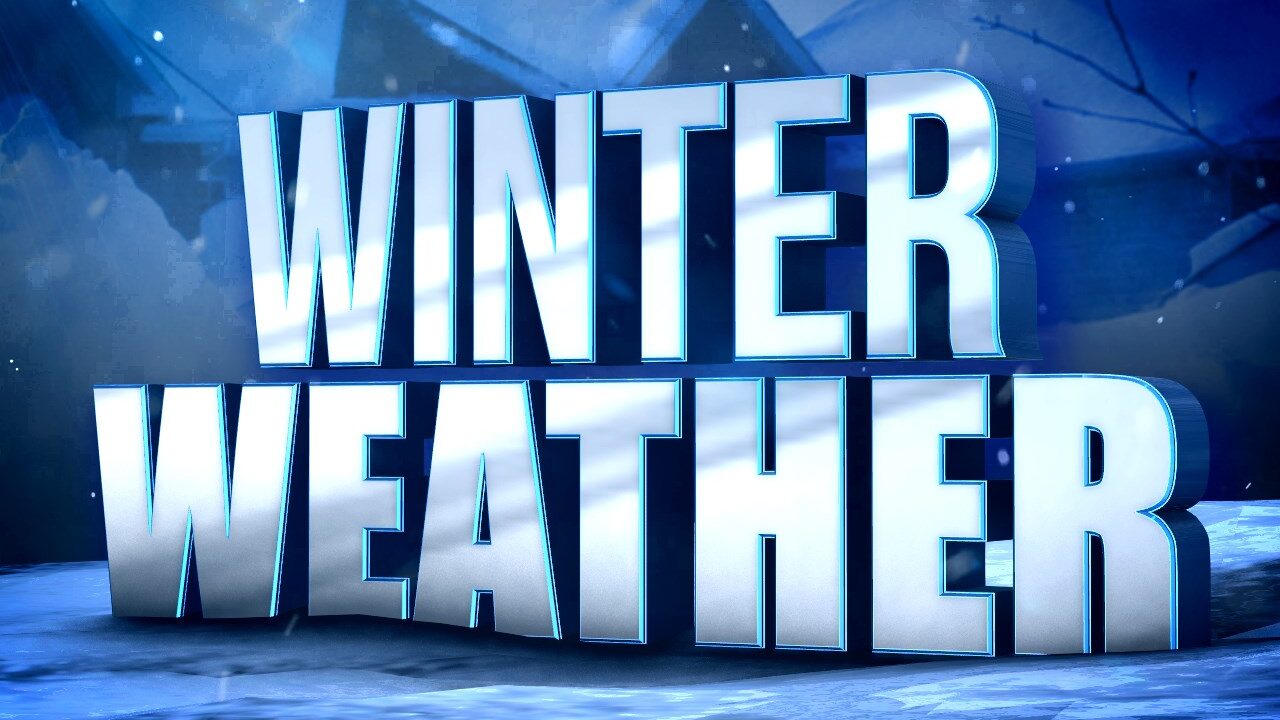 WNY NEWS NOW – The National Weather Service in conjunction with The New York State Office of Emergency Management is promoting winter weather safety to all New Yorkers during Winter Weather Awareness week which will run from October 29 through November 4. 
Throughout the upcoming week, each day will focus on different types of Winter weather conditions and how the public can prepare for Winter weather.
First Defense Weather will be providing a brief overview of each day's topic as followed:
Sunday: Intro to New York Winter Weather Awareness Week
Monday: Heavy Snow
Tuesday: Snow Squalls
Wednesday: Ice Storms
Thursday: Flooding and Ice Jams
Friday: Watches, Warnings, and Advisories
Saturday: New York Winter Weather Awareness Week In Review
More information on winter weather safety can be found at www.weather.gov/safety/winter
WNY News Now's First Defense Weather team provides local weather coverage for Western New York's Southern Tier and Northwestern Pennsylvania. Connect with us on social media using the hashtag #MyLocalWx
WNYNewsNow is a proud Ambassador for the NOAA Weather-Ready Nation program.