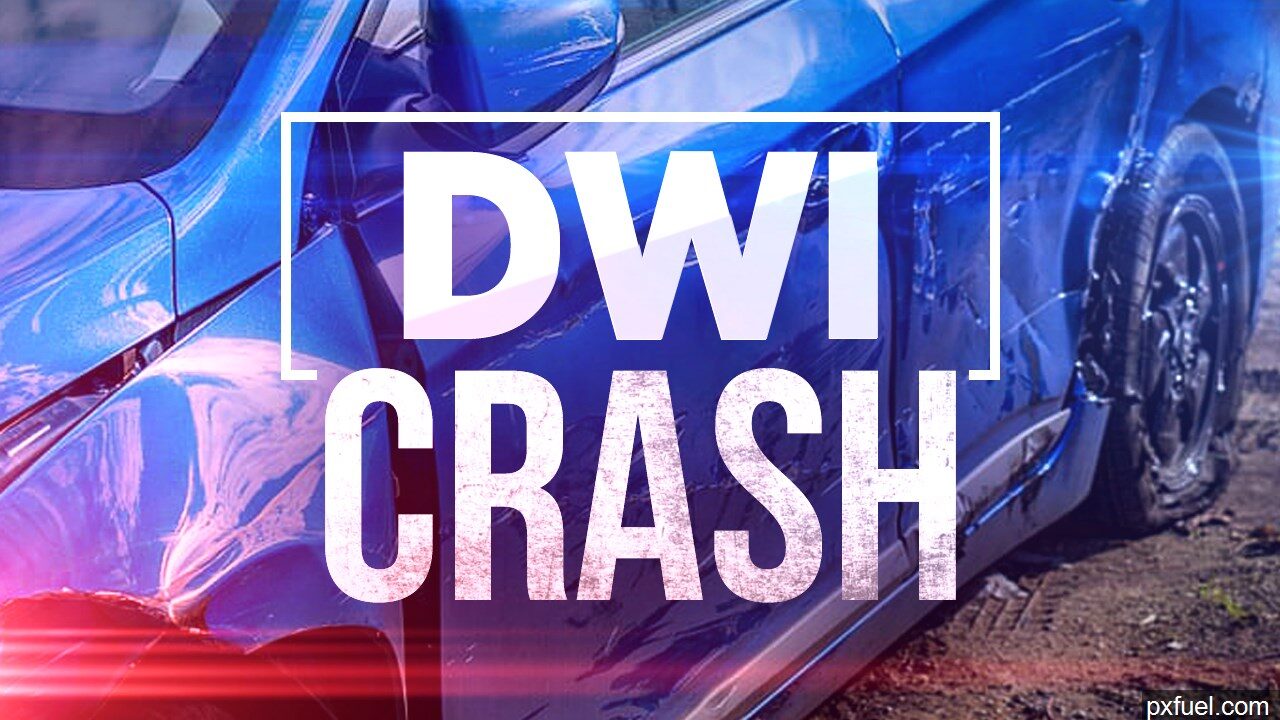 (WNY News Now) – On the night of October 29, 2023, law enforcement officials responded to an incident on Godfrey Hollow Rd, resulting in the arrest of a Texas man for driving while intoxicated.
Olean – On the evening of October 29, 2023, at approximately 11:49 PM, the Olean Sheriff's Office Deputies and New York State Police Troopers swiftly responded to a report of a motor vehicle accident on Godfrey Hollow Rd in Olean, NY.
The incident led to the arrest of Michael Eugene Lang, a 39-year-old resident of La Porte, Texas. Lang was taken into custody on charges of driving while intoxicated after his vehicle left the road and collided with a parked vehicle situated in the driveway of a nearby residence.
Following his arrest, Lang was processed and subsequently released with an appearance ticket. He is scheduled to appear in Olean Town Court on a later date.