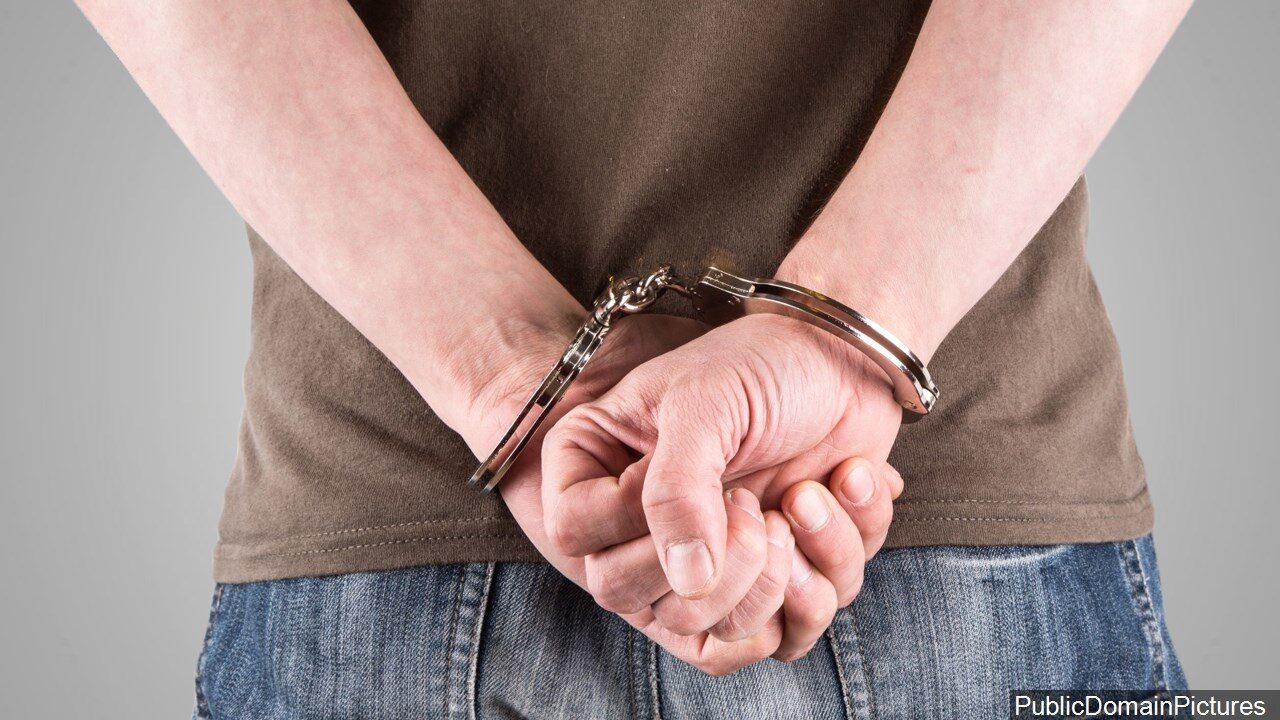 (WNY News Now) – A 24-year-old male from Jamestown, was apprehended and charged with Criminal Contempt 1st after allegedly violating a valid stay-away order of protection on November 1, 2023.
Jamestown – On the evening of November 1, 2023, at approximately 11:00 PM, officers from the Jamestown Police Department's 3rd platoon were dispatched to a residence on the south side of Jamestown in response to a report of an unwanted person. Upon arrival, officers discovered that the victim had an active order of protection against the accused, Matthew J. Sedlmayer, 24.
Despite the order of protection, Sedlmayer was found inside the victim's residence at the time of the police response. Without any incident during the arrest, officers took Sedlmayer into custody. He was subsequently transported to the city jail.
Sedlmayer now faces charges of Criminal Contempt 1st in connection with the violation of the stay-away order. As of the latest update, he is being held in custody pending his arraignment in Jamestown City Court.