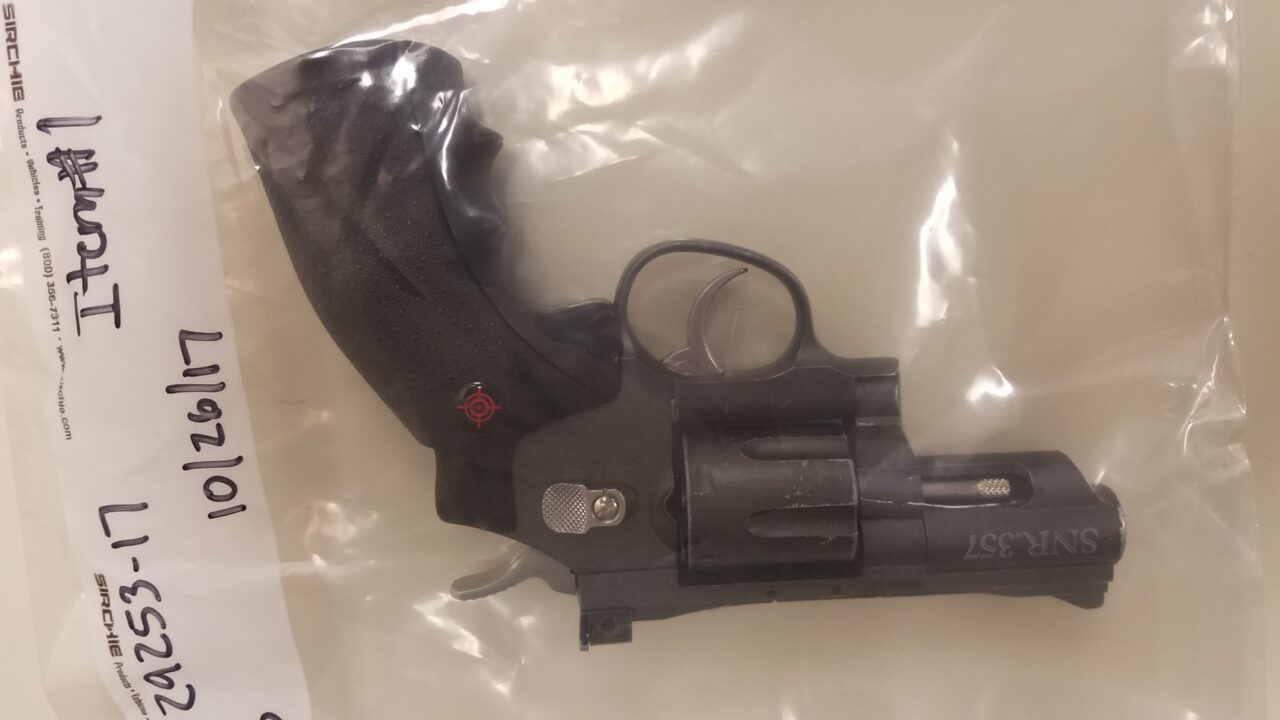 (WNY News Now) – A 79-year-old South Valley resident was taken into custody on November 4, 2023, following an armed robbery incident on Sawmill Run Road in South Valley, New York.
South Valley, – Matthew Yuschik, aged 79 and residing at 12354 Sawmill Run Road, South Valley, NY 14738, was apprehended after authorities responded to a reported armed robbery on the morning of November 4, 2023. After a thorough investigation, Yuschik was charged with serious offenses, including Criminal Use of a Weapon in the 1st degree, Robbery in the 1st degree, Criminal Possession of a Weapon, and Grand Larceny in the 4th degree.
The allegations against Yuschik suggest that he confronted the victims with a pistol, pointing it at them while taking their property. Following his arrest, Yuschik was processed and arraigned. Subsequently, he was remanded to the custody of the Cattaraugus County Jail, with bail set.