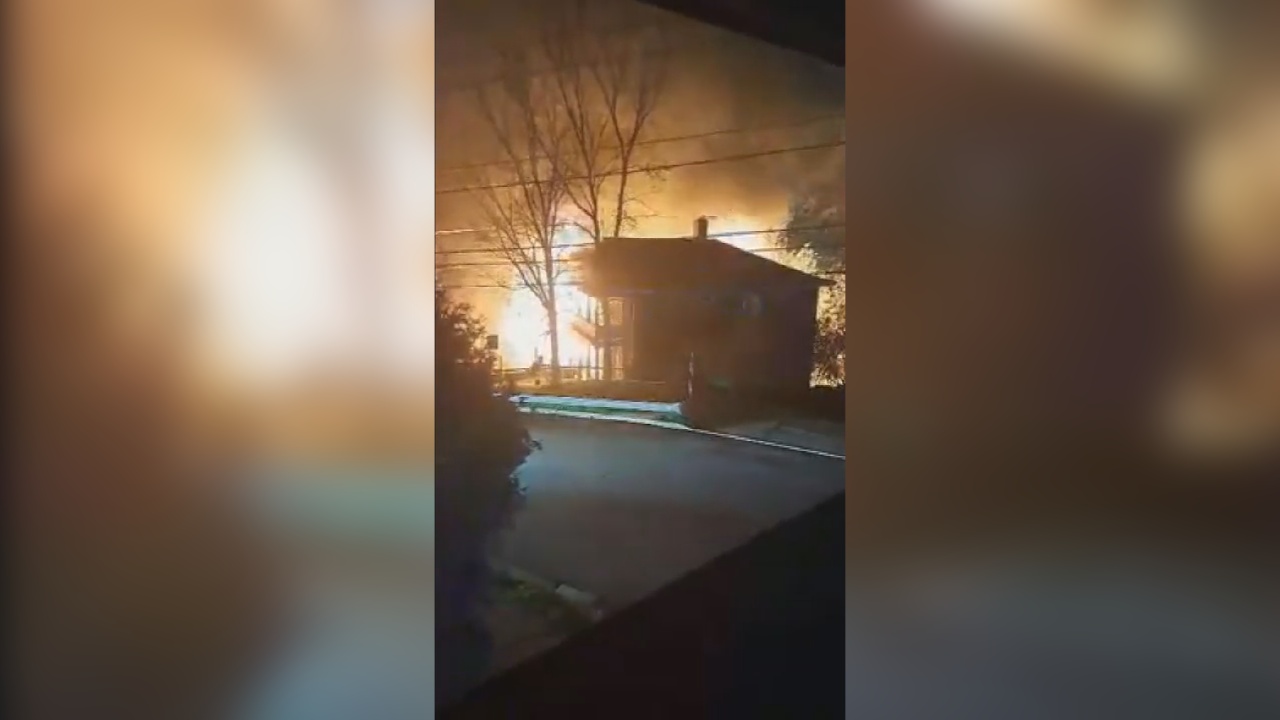 (WNY News Now) – The Dunkirk Fire Department swiftly responded to a structure fire at 257 Lakeshore Dr. E on November 6, 2023, at 7:15 p.m. Upon arrival, first responders were met with a two-story multiple residence engulfed in flames from two sides. Notably, the apartments were searched, and it was confirmed that all residents were safely away from the premises during the incident.
Dunkirk – Firefighters diligently deployed multiple hose lines to combat the blaze, addressing fires on both the first and second floors of the structure, as well as extinguishing flames outside the building and in a shed located at 259 Lakeshore Dr. E. The fire inflicted significant damage on two of the apartments, but remarkably, there were no reported injuries.
In a commendable show of unity and support, mutual aid was provided by the East Dunkirk and Fredonia fire departments to assist at the scene. The cause of the fire remains under investigation, with authorities committed to determining its origin and circumstances.
An important correction to note is that initial reports indicating the structure's vacancy were inaccurate, as it was confirmed that residents were not home at the time of the incident.