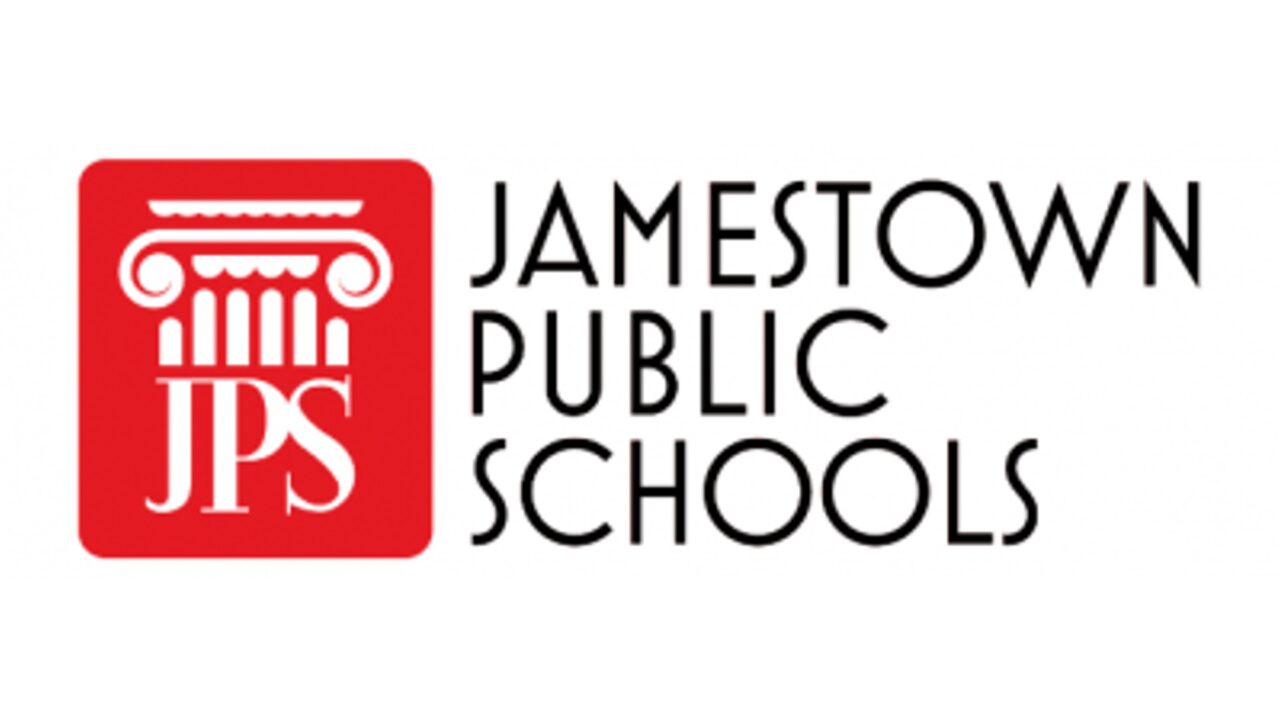 (WNY News Now) – Statement from Jamestown Public Schools.
JAMESTOWN, N.Y. – Earlier today a fight involving multiple students occurred in the cafeteria of
Jamestown High School. School administration called for a hold in place to keep students safe while
staff responded to the incident. Law enforcement partners from multiple agencies responded swiftly,
taking the individuals involved into custody.
All students involved have been removed from the school. The school will seek the maximum
disciplinary actions as allowed within district policies and state law. Where appropriate, charges will
be filed.
The District is proud of the response of staff who intervened and students who immediately dispersed
upon being asked, as well as the law enforcement agencies who provided immediate support.