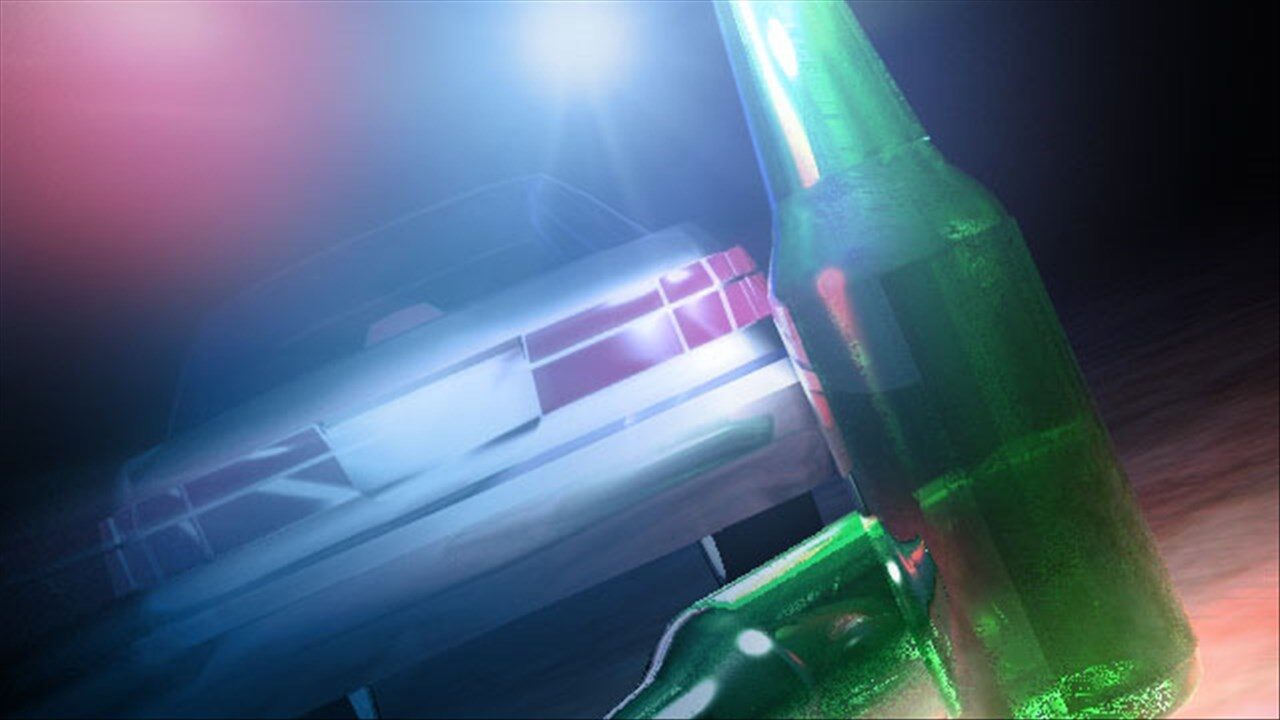 (WNY News Now) – In the early hours of November 8, 2023, Jamestown police apprehended a 33-year-old woman for alleged drunk driving and traffic violations on Forest Ave.
Jamestown – On November 8, 2023, at 2:15 AM, Jamestown Police Department officers pulled over Katrina L. Mattson's vehicle for failing to stop at a stop sign. Subsequent investigation revealed that Mattson, a resident of Jamestown, was allegedly operating the vehicle while intoxicated.
Following the stop, Mattson was taken into custody and processed at the Jamestown City Jail. She was later released with traffic tickets, facing charges of Driving While Intoxicated, Aggravated Driving While Intoxicated, and Failing to Stop at a Stop Sign.
Mattson is expected to appear in Jamestown City Court.