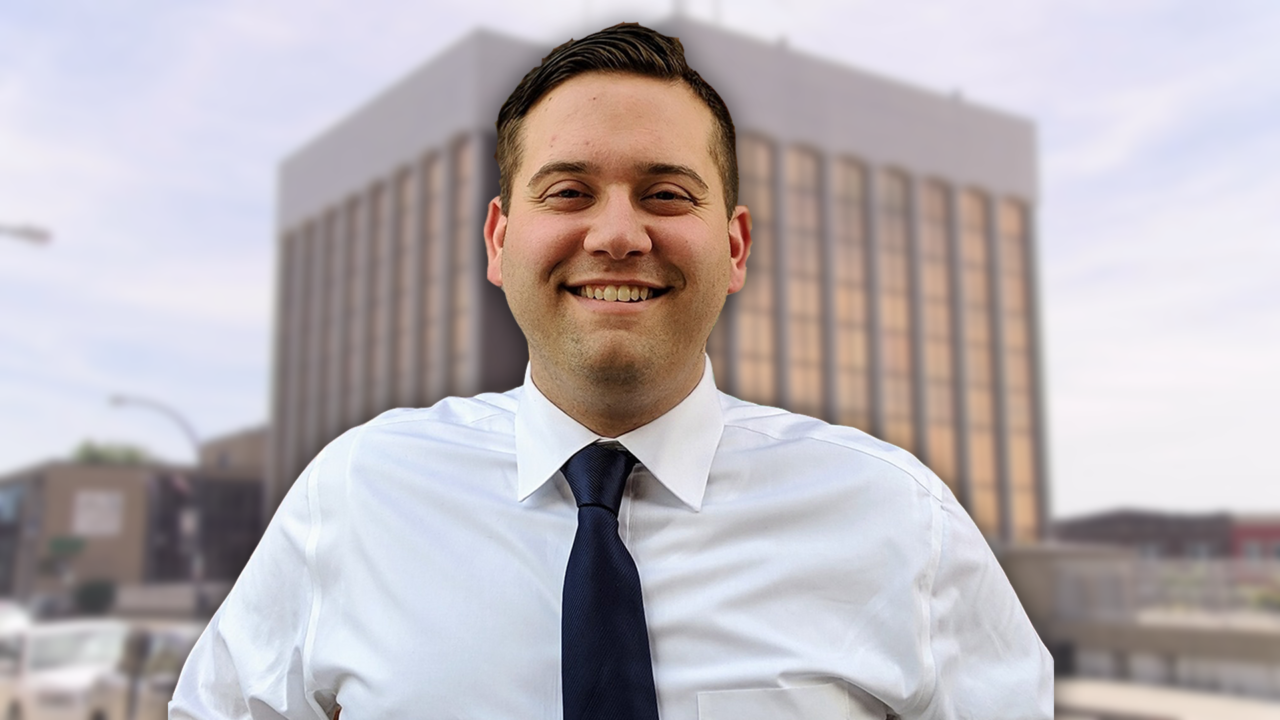 (WNY News Now) – On Wednesday November 8, 2023 Jamestown's outgoing Mayor Eddie Sundquist issued a statement after his lose to Mayor Elect Kim Ecklund. 
Jamestown – As politicians, we bring ourselves in front of voters every few years to determine whether they believe we deserve another term. Yesterday, Jamestown residents indicated they wanted a change in leadership.
It is always difficult to lose an election especially when you are the incumbent. When you put your best foot forward, not only in the campaign, but in the job itself, losing can feel like a rejection of all that you have done. But I am truly proud of all that we accomplished and am satisfied I did all I could to make my home a better place to live for all. I will leave office with my held high.
I am truly grateful to the City staff, first responders, and department heads who work so hard every day to make Jamestown a more vibrant and safe place to live. I ask that you take some time to appreciate all City workers, as their jobs are extremely difficult compared to the scale of the challenges Jamestown faces, and they often get little public recognition.
I always will believe in Jamestown and its people. Thank you for making the last four years the honor of my life.
With gratitude,
Eddie