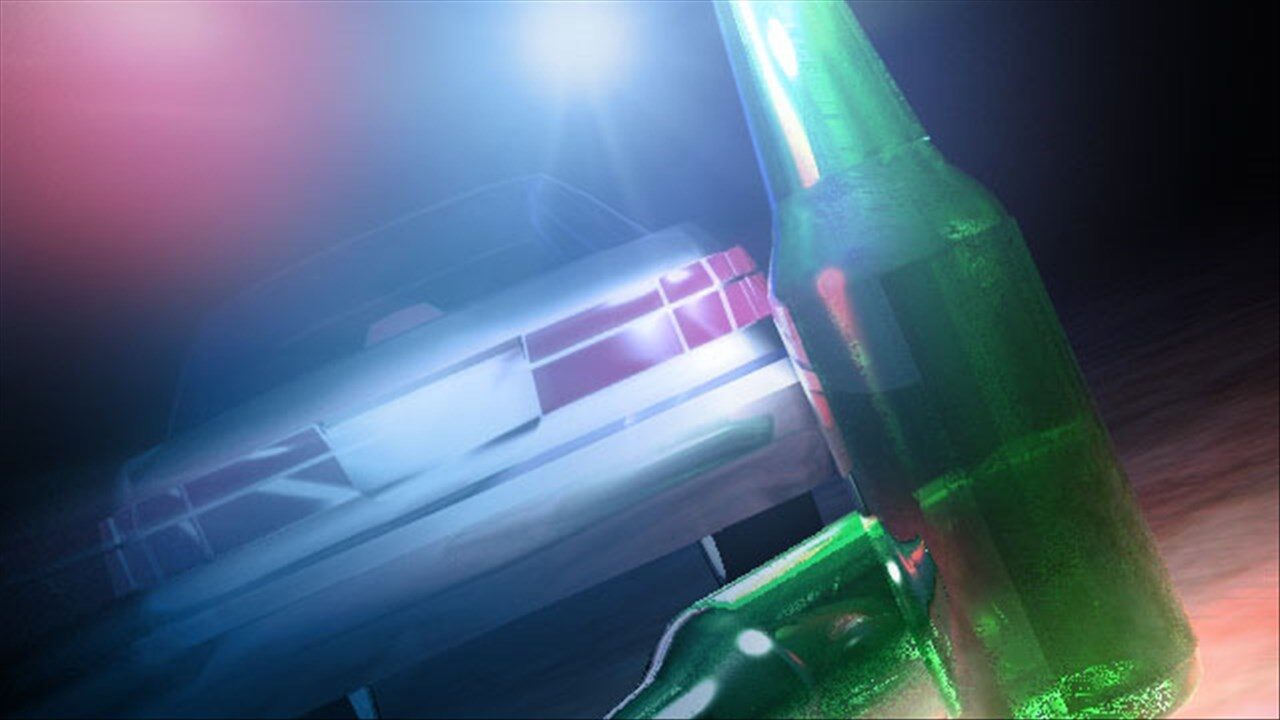 (WNY News Now) – On the evening of November 10, 2023, a 57-year-old Dunkirk resident was apprehended by Chautauqua County Sheriff's Deputies for alleged drunk driving following a routine traffic stop in the Town of Chautauqua.
Town of Chautauqua – Deputies from the Chautauqua County Sheriff's Office initiated the stop at approximately 7:33 PM. Upon investigation, it was determined that Sasse was allegedly operating the vehicle under the influence. Consequently, he was charged with Driving While Intoxicated (DWI), DWI per se, and failure to maintain the right lane.
Troy J Sasse was promptly arrested and processed. Subsequently, he was released with tickets and is required to appear in the Town of Chautauqua Court on a later date to address the charges filed against him.