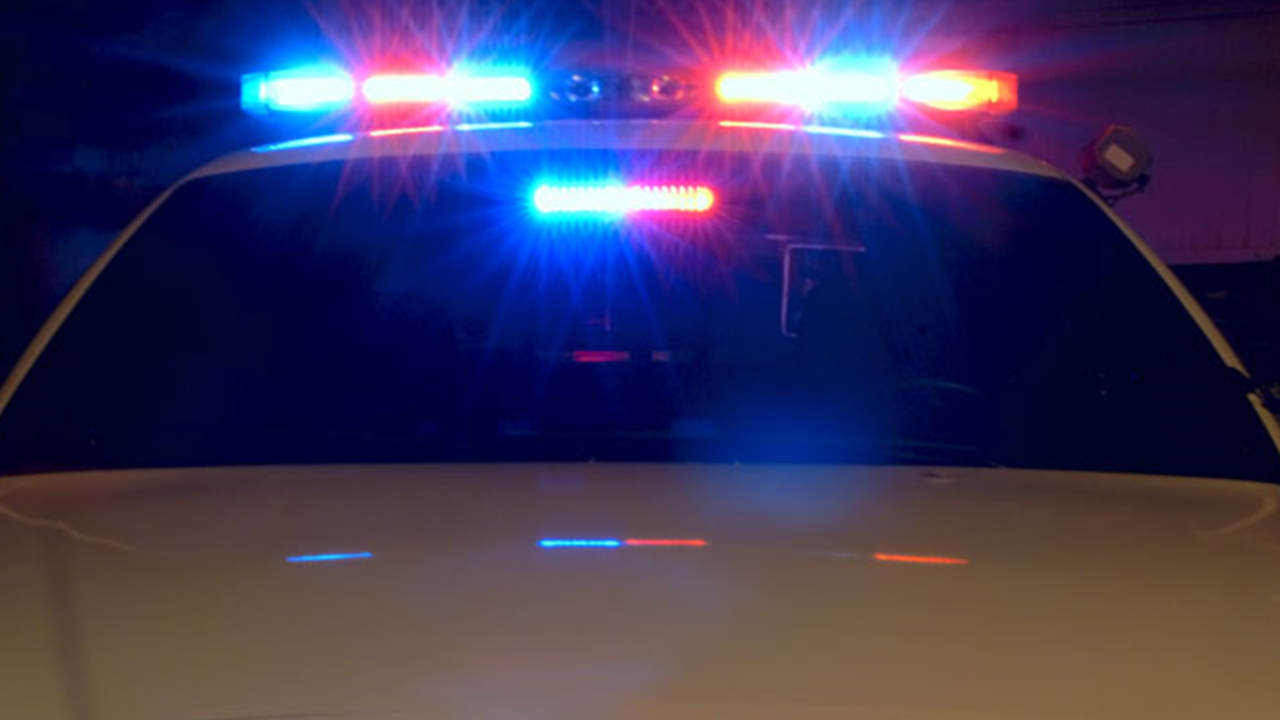 RIPLEY – A driver and passenger are facing charges after Chautauqua County Sheriff Deputies said they found methamphetamine, controlled pills, and drug paraphernalia during a traffic stop Tuesday.
Deputies said the driver, Joshua Bemis, 33, of Mayville and the passenger Jessica Zenns, 39, of Jamestown are both charged with five counts of criminal possession of a controlled substance.
Police said Bemis was also charged with criminal possession of a weapon, criminally using drug paraphernalia, aggravated unlicensed operation and no/inadequate muffler.
Zenns was also charged with false personation.
Deputies report both were arraigned and remanded to Chautauqua County Jail.