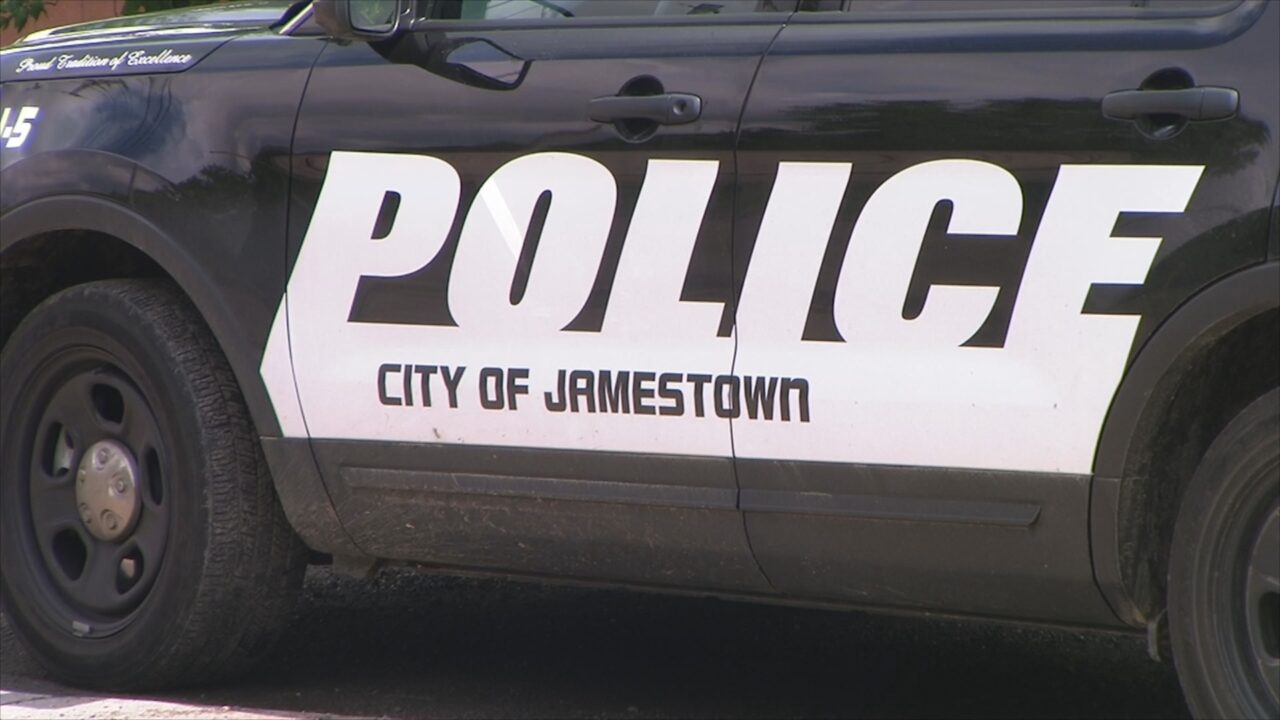 JAMESTOWN – A Jamestown man allegedly possessed an ounce of methamphetamine down his pants during an arrest early Wednesday morning, according to the Jamestown Police Department.
Stephen P. Glover, Sr., 35, was arrested for allegedly having a suspended license during a traffic stop on Foote Avenue. Once inside Jamestown City Jail, police reportedly located the meth.
Glover is charged with third-degree criminal possession of a controlled substance and numerous other traffic violations.
Glover is currently awaiting arraignment in Chautauqua County Jail.