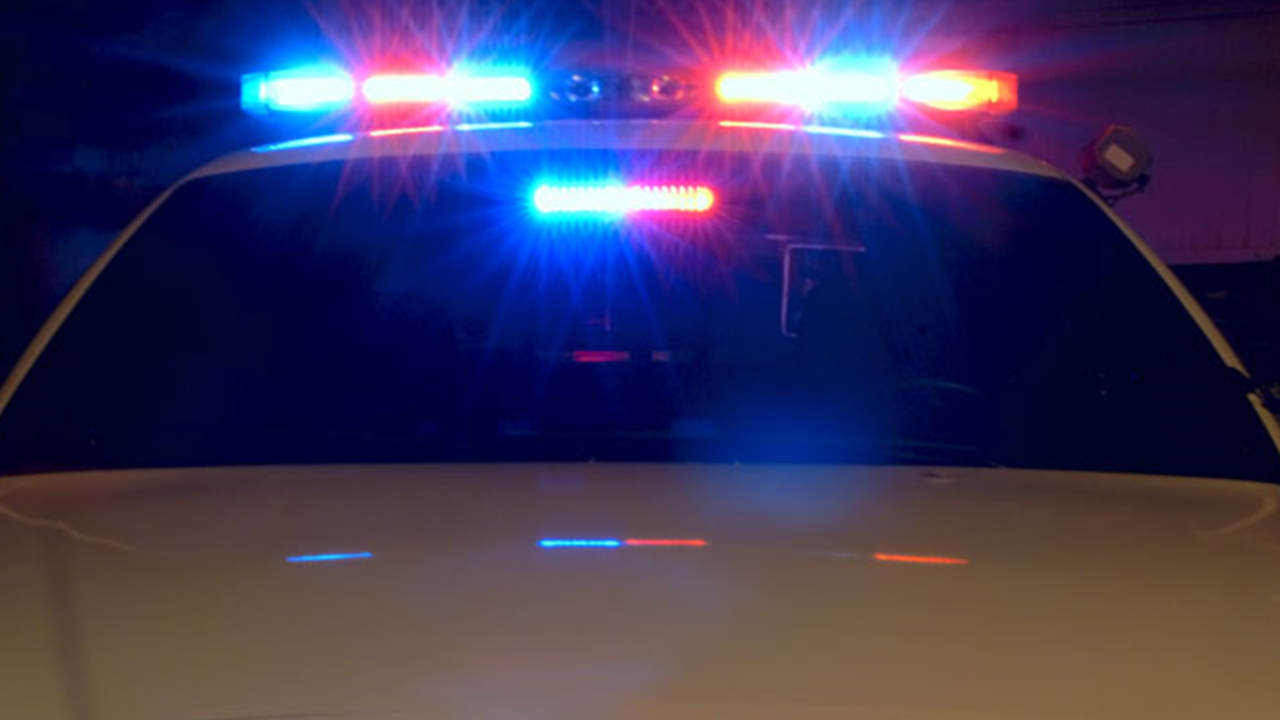 JAMESTOWN – A Westfield man was arrested after police said he refused to identify himself while police were investigating a person with a weapon complaint in the area of West Sixth Street late Wednesday night.
Jamestown Police said they responded to West Sixth and Jefferson Streets for a reported person with a weapon.
Officers said the man, later identified as Ryan A. Kelley, 28, was found at the scene, and he allegedly refused to identify himself.
Kelly was charged with second-degree obstructing governmental administration. He was taken to city jail pending arraignemnt.