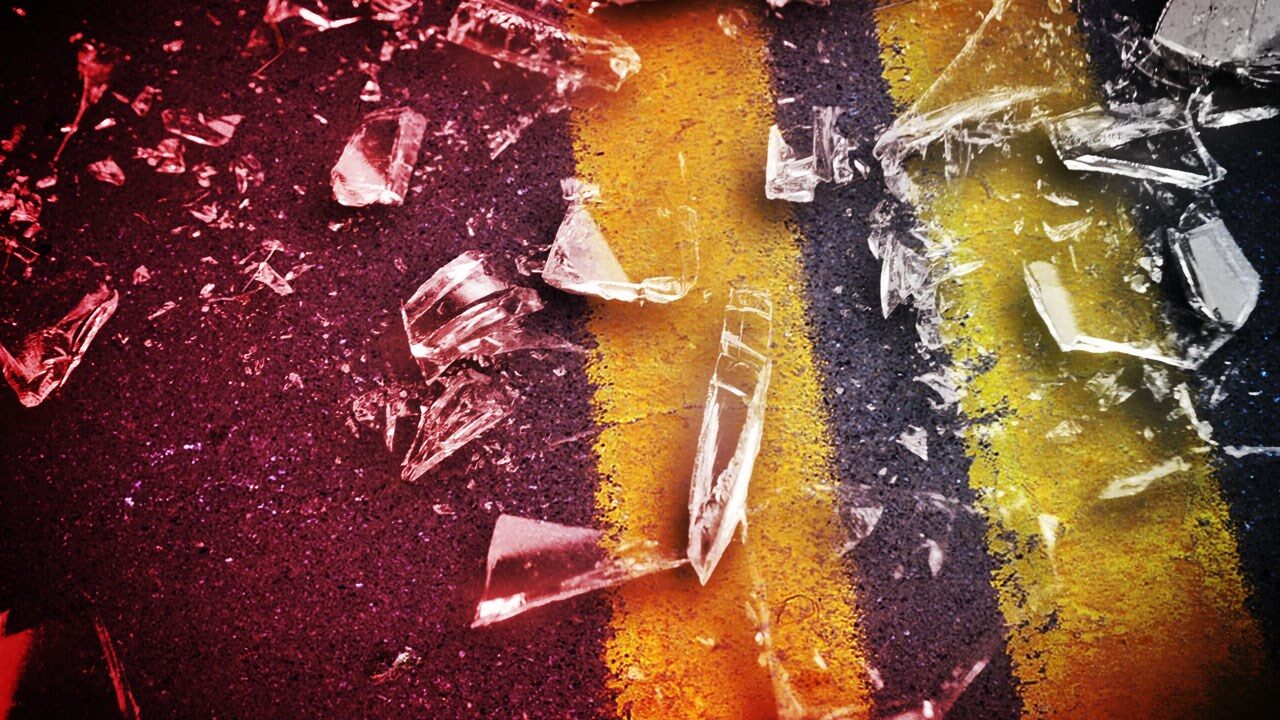 FREWSBURG – A Frewsburg man is facing DWI charges following a crash on Oak Hill Road Monday, according to New York State Police.
Troopers said Tyler Oakley, 26, was driving east on Oak Hill Road when his truck exited the south side of the roadway and struck a telephone pole, causing extensive damage and injury to himself.
Oakley was transported to UPMC Chautauqua Hospital for non-life threatening injuries.
Troopers said a blood sample was taken and Oakley was charged with driving while intoxicated.
Oakley was processed at the State Police Barracks in Jamestown, issued tickets and released. He is scheduled to appear in the Town of Carroll Court next month.