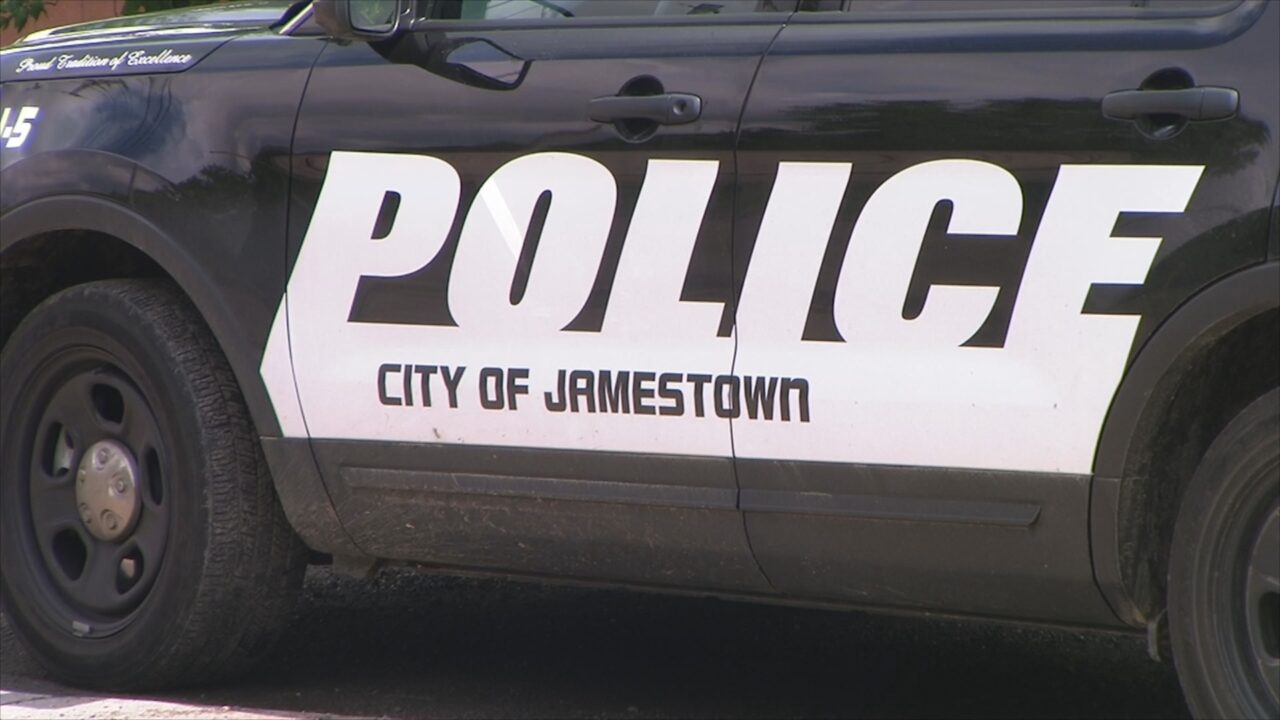 JAMESTOWN – Two people were arrested at 70 Forest Ave. Saturday following an investigation into two loaded stolen handguns from the Town of Ellicott.
Douglas P. Beardsley, 34, and Camille L. Lopez, 19, were taken into custody after Jamestown Police assisted Ellicott Police in executing a search warrant at the property.
Both are charged two counts of second-degree felony criminal possession of a weapon, criminal possession of stolen property, and seventh-degree criminal possession of a controlled substance/criminally using drug paraphernalia as police said they found methamphetamine in the house.
Police also said they found cash and scales inside the house.
Investigators said additional arrests and charges are expected in this case as the investigation remains ongoing.