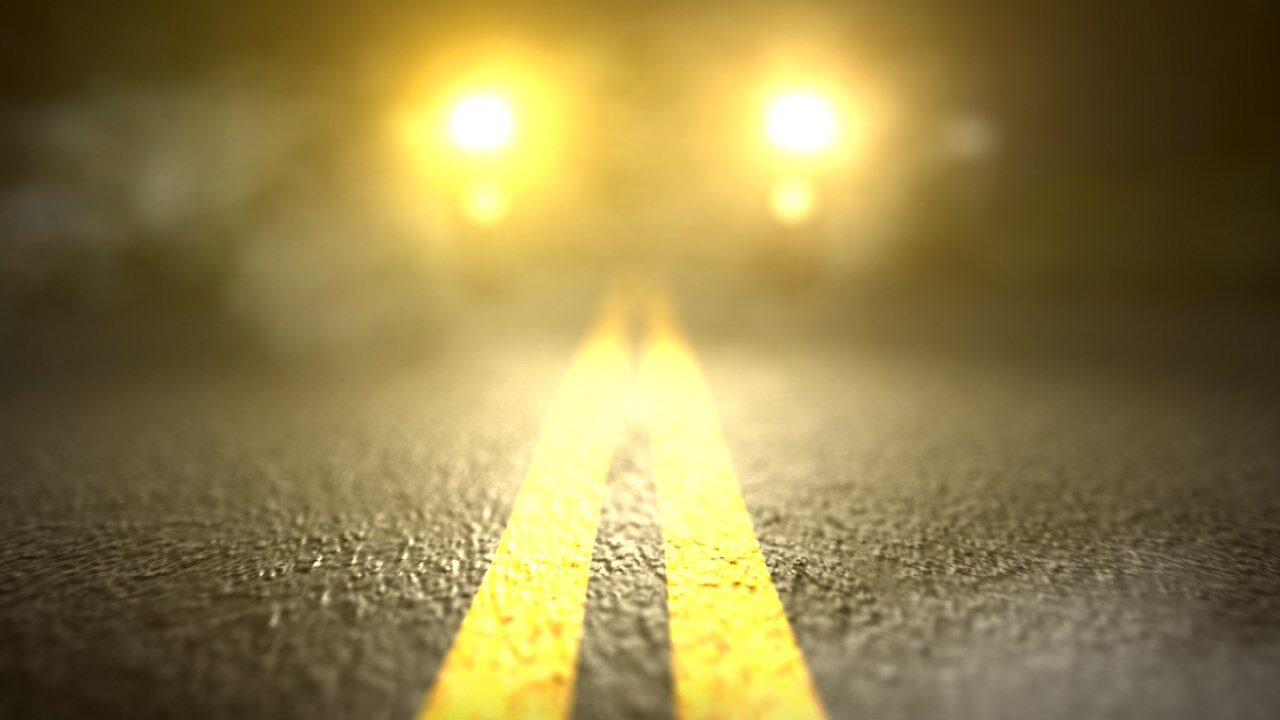 WESTFIELD – A North East woman is charged with failure to keep right after Chautauqua County Sheriff's Deputies said she lost control of her vehicle and caused a three-car crash on Route 20 Monday night.
Chana Beckes, 41, allegedly struck another vehicle in the oncoming lane. A third vehicle was reportedly unable to avoid the crash and struck one of the vehicles.
Beckes, along with two passengers from another vehicle, were transported to Westfield Memorial Hospital and were treated for minor injuries.