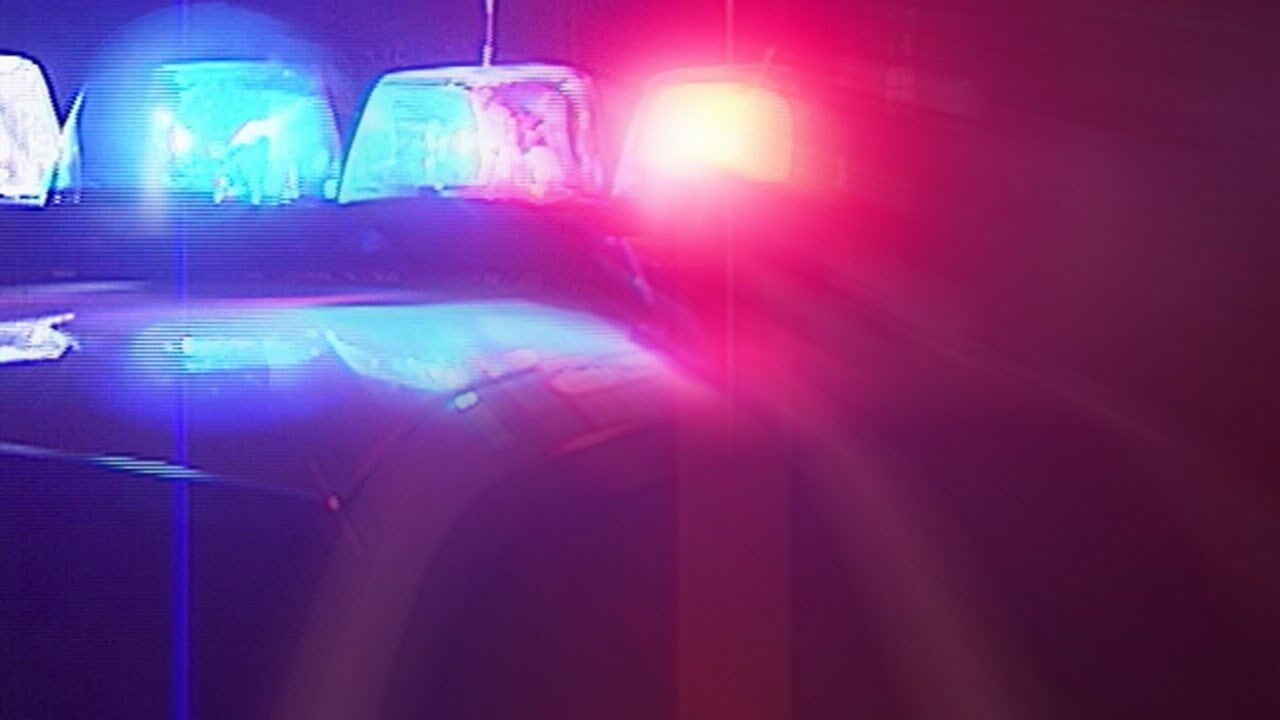 FREWSBURG – A routine traffic stop for an alleged headlight violation led to Town Of Carroll Police arresting a Frewsburg man for possession of cocaine.
Robbie M. Stearns, 23, was stopped at 11:27 p.m. Friday on Ivory Road near Wahlgren Road for allegedly having only one operational headlight.
Police said investigation revealed that Stearns had cocaine.
He was charged with seventh-degree criminal possession of a controlled substance. He was processed and released and is due in court.