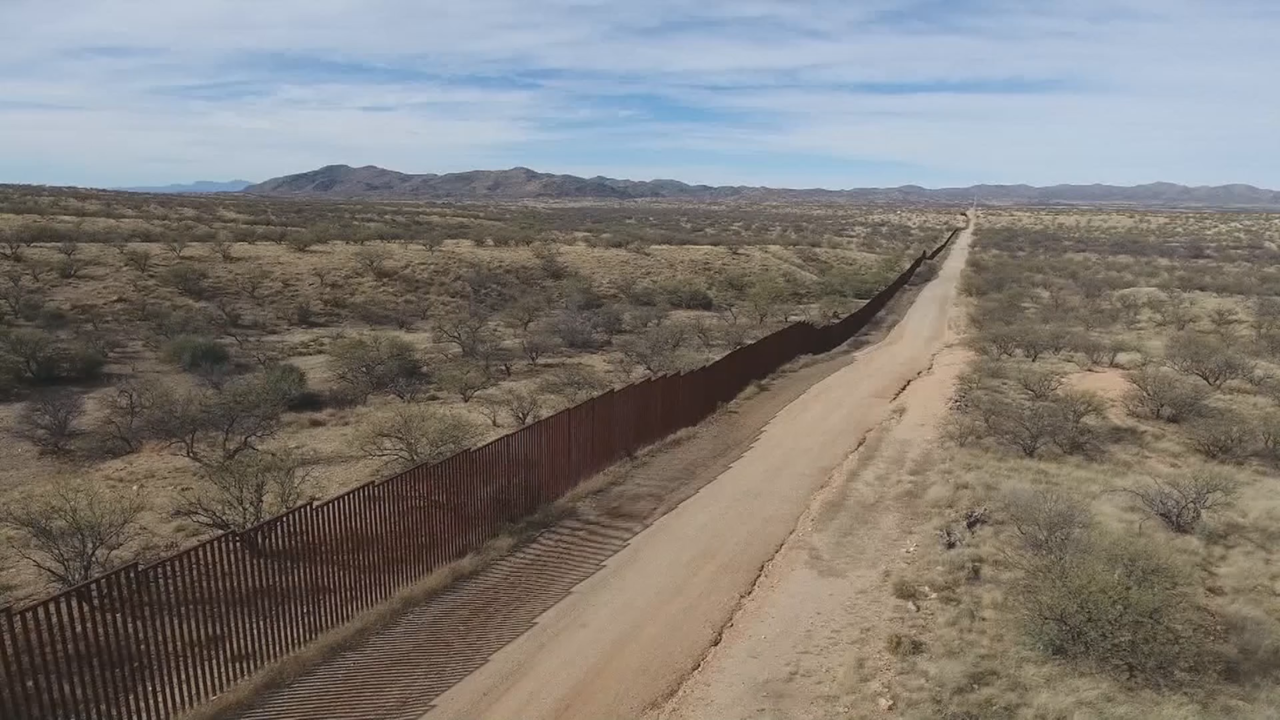 WASHINGTON – Senate Minority Leader Charles Schumer and Rep.Nancy Pelosi are calling President Donald Trump's national emergency declaration unlawful and vowing to fight it.
In a Twitter statement moments after Trump's declaration, which will move to building a wall along the southern border of America, the two top Democrats responded in expected opposition to the declaration.
"The precedent that the president is setting here is something that should be met with great unease and dismay by the Republicans. And of course, we will respond accordingly, when we review our options. First, we have to see what the president actually says," Pelosi said in the tweet.
The statement went on to say the declaration is regarding a false crisis.
"The President's unlawful declaration over a crisis that does not exist does great violence to our Constitution and makes America less safe, stealing from urgently needed defense funds for the security of our military and our nation," the statement said. "This is plainly a power grab by a disappointed President, who has gone outside the bounds of the law to try to get what he failed to achieve in the constitutional legislative  process."
Schumer and Pelosi said Trump's declaration "clearly violate the Congress's exclusive power of the purse" and argued Trump is changing the balance of powers.
"The President is not above the law. The Congress cannot let the President shred the Constitution," they said.
There are 29 national emergency declarations which are still active, with the oldest active declaration dating to 1994 under President Bill Clinton, who declared six declarations which remain active. George W. Bush has 10 declarations still active and President Barack Obama also has 10. This is only Trump's third declaration.
Many of the declarations deal with sanctions against other nations for nuclear arms limitations or terrorist-related issues.