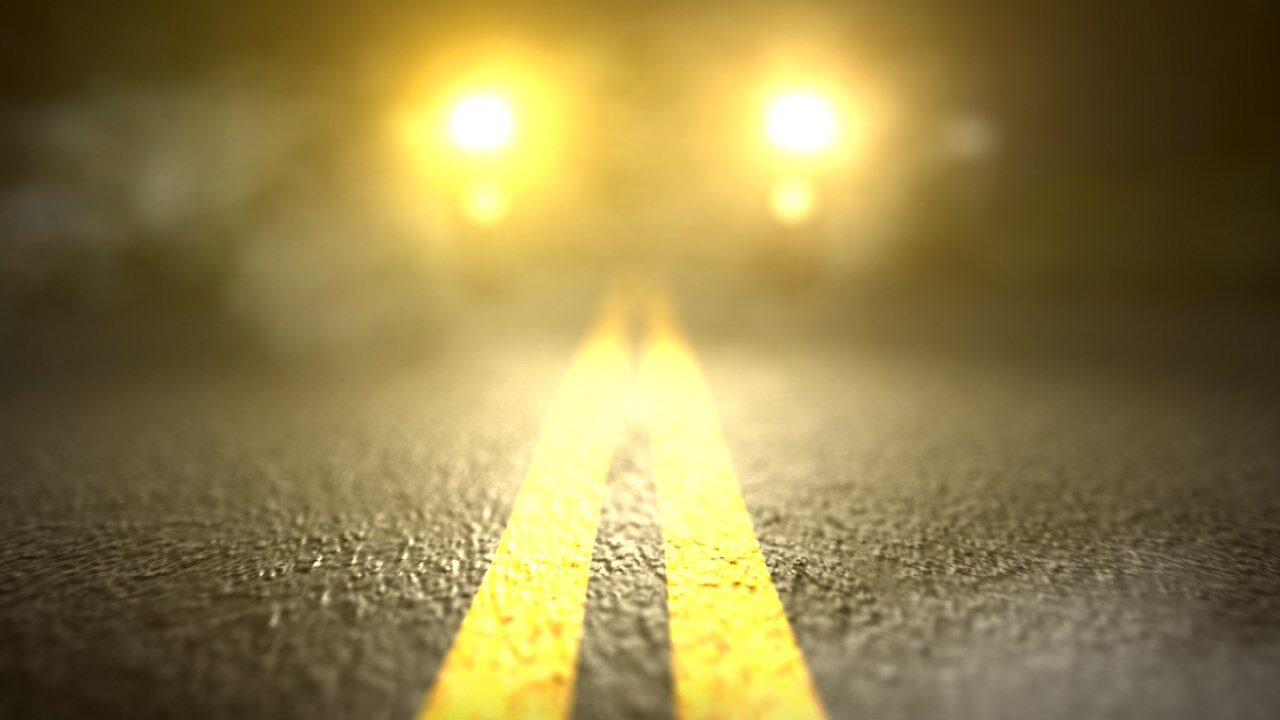 CASSADAGA – A Warren man was Starflighted to UMPC Hammot in Erie for treatment of a head injury following a motor vehicle accident on Dale Drive Thursday morning, according to the Chautauqua County Sheriff's Office. 
Elizabeth J. Johnson, 41, also of Warren, lost control of her vehicle after she was allegedly driving at an unsafe speed for icy road conditions, causing her vehicle to exit the roadway and strike a tree. Timothy Lahue, 53, was injured as a result.
Johnson was evaluated at the scene and reportedly refused EMS treatment. Johnson was issued a traffic ticket, and she'll appear in the Town of Pomfret Court at a later date.
There's no word as to Lahue's condition. Deputies were assisted at the scene by Cassadaga Fire Department and the Fredonia Fire Department.