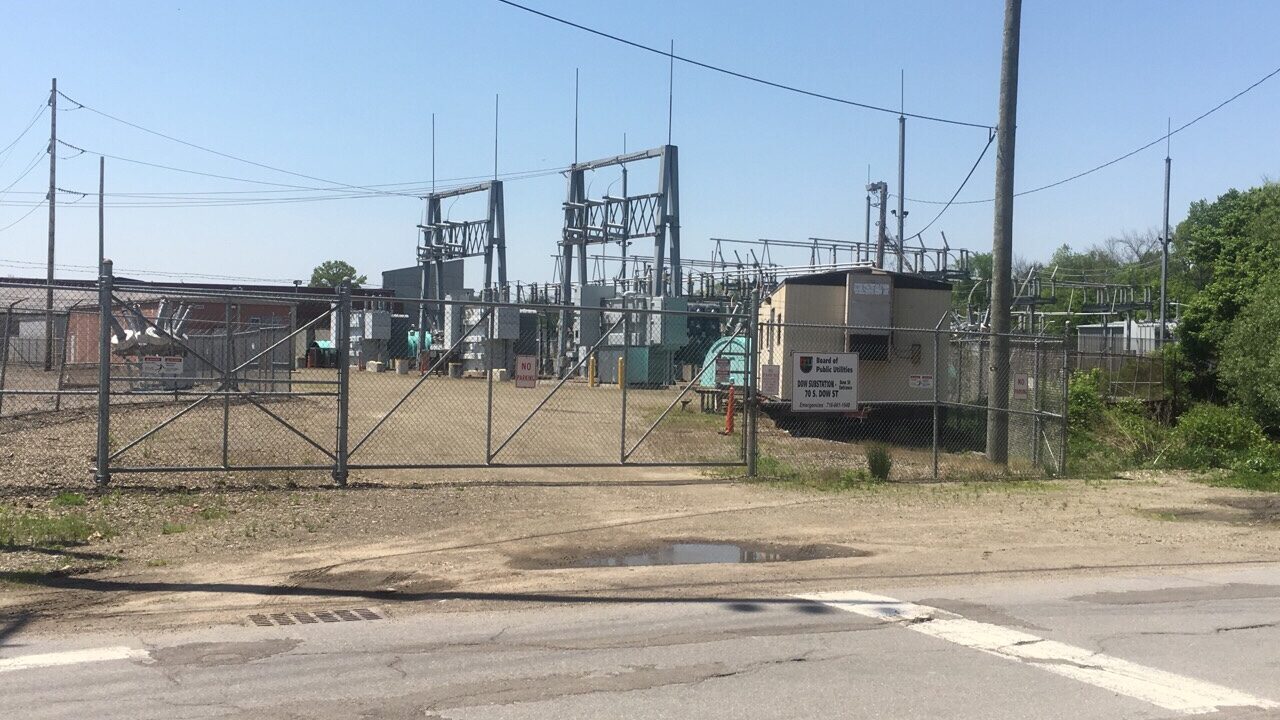 ROCHESTER – Oral arguments, for and against the Jamestown BPU Annexation of a Dow Street substation, will be heard by New York State's Fourth Appellate Division on Apr. 10, according to the Appellate Division calendar.
Should the case be heard on Apr. 10, a decision could be released as early as Apr. 26.
Jamestown Mayor Sam Teresi told reporters following last month's City Council Voting Session that the BPU has spent more than $400,000 dollars in attorney fees. The BPU is being represented by Bond, Schoenek & King, an Albany law firm. Teresi said that evening that he doesn't see the fees stopping anytime soon.
"Probably not, and it's greatly unfortunate. I can only imagine what the other side has been spending for legal bills on this challenge," Teresi said. "It's their right to challenge it. We think it's a challenge without merit, and we have to go in to defend ourselves against the challenge."
"We have a pretty talented, significant, professional staff of legal counsel and engineers and development people who have been doing a lot of the ground work for the legal team, and I would imagine a similar level of work is being done on the other side, possibly without the same type of personnel resources we have available to us as a bigger community."
The BPU said it will save approximately $160,000 a year by no longer having to pay $320,000 in property taxes to the Falconer School District, Town of Ellicott, Village of Falconer and Chautauqua County should the annexation be granted. They'd, instead, make an annual payment in lieu of taxes of about $80,000 to both the City of Jamestown and the Jamestown School District.
Ellicott Town Supervisor Patrick McLaughlin previously told WNYNewsNow that the Falconer Central School District would lose about $165,000 if the annexation goes through.
Officials from the Falconer Central School District and Village of Falconer have stated that the potential annexation is nothing short of a "money grab."
In Aug. 2017, the Jamestown City Council approved the annexation proposal. However, in September 2017, councils from both the Village of Falconer and Town of Ellicott struck down the annexation proposal.
When reached for comment on Thursday afternoon, Falconer Mayor James Rensel said that the legal counsel from his side will be there to do what they can to prevent the annexation.
WNYNewsNow sought comment from Teresi, McLaughlin and Falconer School Superintendent Stephen Penhollow, but thus far have been unsuccesful.