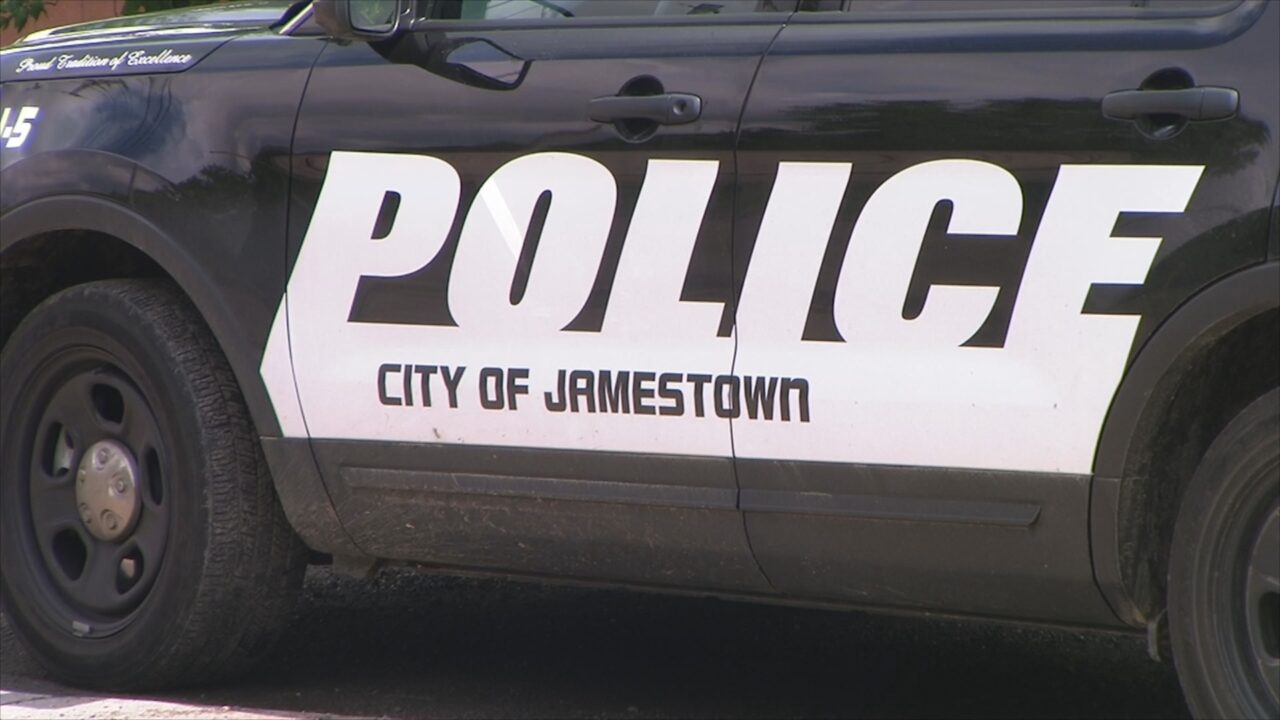 JAMESTOWN – A Jamestown man allegedly violated an order of protection by visiting a McKinley Avenue residence Monday evening, according to the Jamestown Police Department.
Frank J. Bindics, Jr., 43, was also allegedly in violation of an order that a person at the residence had against him.
Bindics, Jr. is charged with first-degree criminal contempt due to a previous conviction for second-degree criminal contempt, and aggravated family offense.
Bindics, Jr. was taken into City Jail to await arraignment.