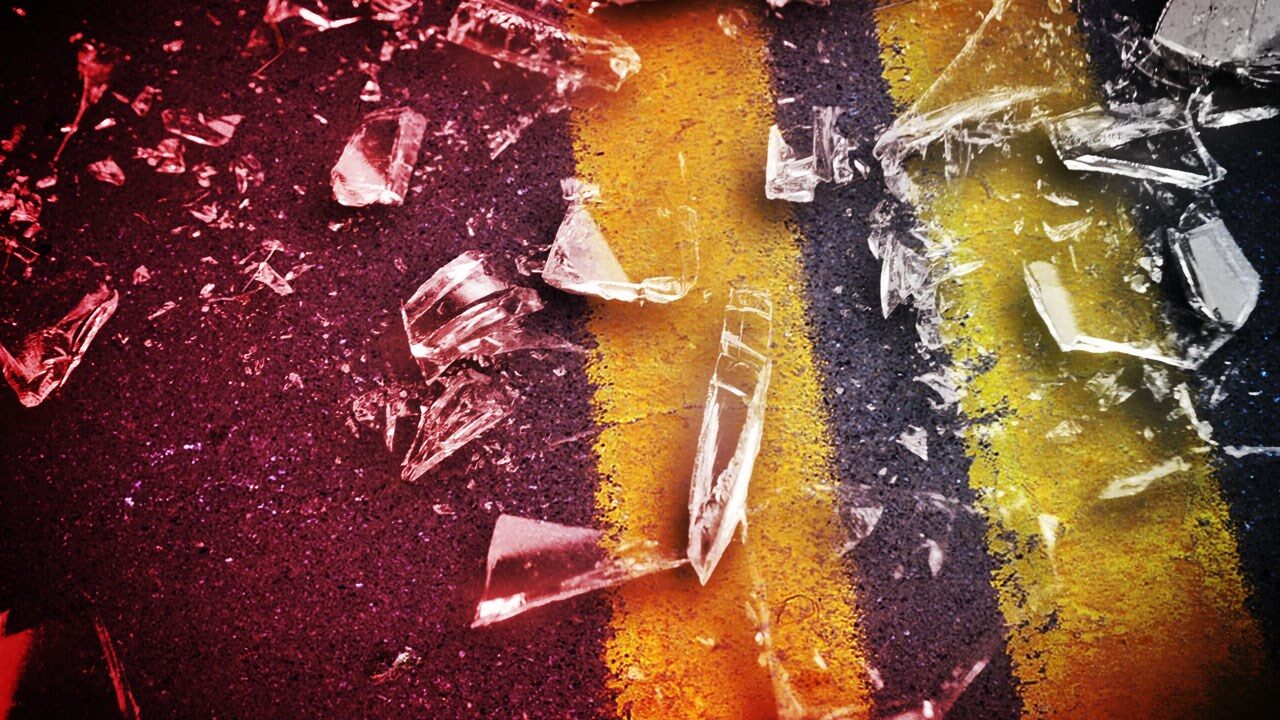 CASSADAGA – The tractor-trailer driver in Monday's tractor-trailer versus semi is charged with following too closely, according to the Chautauqua County Sheriff's Office. 
Hristu Sacu, 65, of Sterling Heights, Mi., reportedly couldn't stop his tractor-trailer in time when Helen J. Runge, 75, of Cassadaga attempted to make a left turn onto Luce Road.
Sacu then struck a utility pole where he exited the west side of the roadway. Runge was transported to Brooks Hospital by Cassadaga Fire Department for a shoulder injury.
Sacu was issued the traffic ticket and released at the scene.