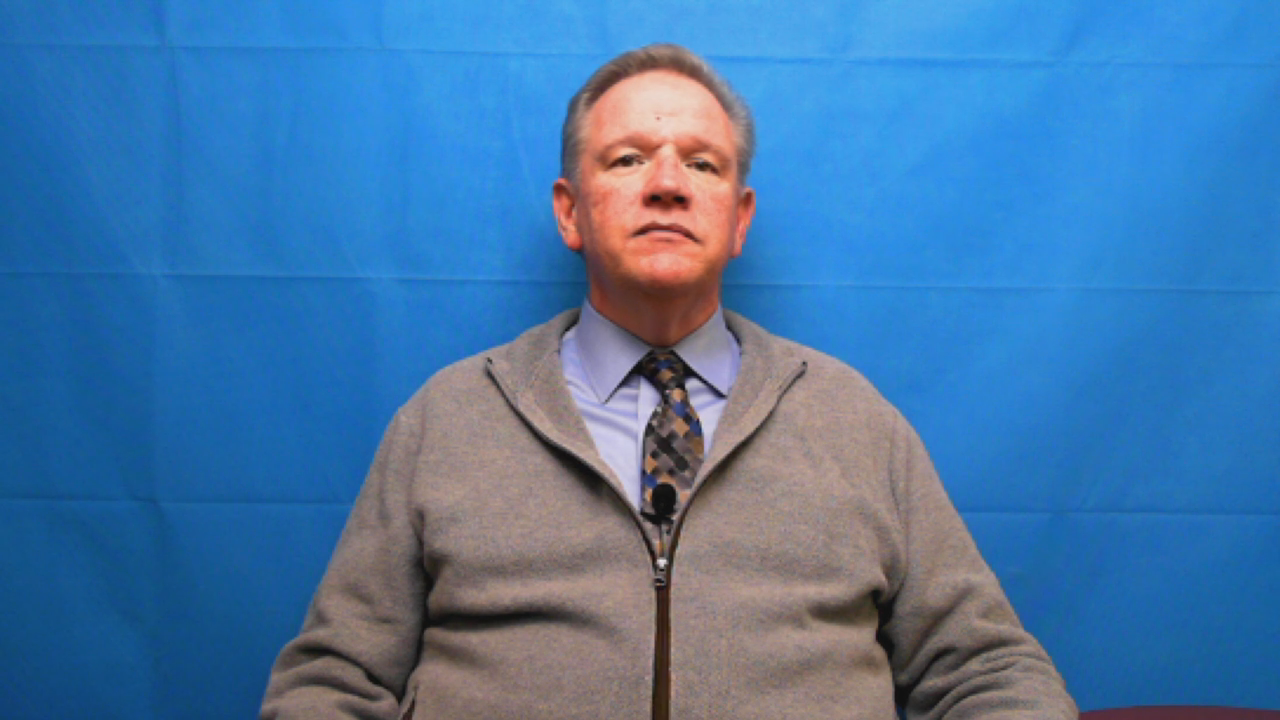 JAMESTOWN – Chautauqua County Legislator Dave Wilfong, who recently received the city's GOP mayoral endorsement, said serving as mayor would be a great way to conclude his career.
Wilfong, who was first elected as the District 11 legislator in 2013, also has a job in Olean. During a recent interview with WNYNewsNow, Wilfong detailed why he ended up deciding to run for mayor.
"I was thinking, as I was driving back and forth (from Jamestown to Olean and vice versa), this would be a great opportunity for me to step up and give back to the town that I've lived in all of my life," Wilfong said. "I thought that, for sure, I could work and get the party's endorsement…..and I just thought, 'Boy, that'd be a great feather in my cap if I could end my career as the mayor of this fine city, my hometown, Jamestown, NY.'"
Wilfong detailed how he grew up on Jefferson Street here in Jamestown, and he said he "kind of" grew up poor. The current County Legislator said that, back then, a lot of people went to work in various factories after graduating from high school. Wilfong, himself, served in the Army before returning to attend Jamestown Community College. Over the years, Wilfong has served in various executive positions.
The Jamestown native described himself as a "blue-collar" person, and he said, "I'm proud to say that I am." Wilfong and his family still reside here in the city.
"I've seen what Jamestown used to be, and I've seen what Jamestown is today," Wilfong said. "I don't think Jamestown is going to be going backwards, and we're going to bring in a lot of robust, large factories and bring it back to the heyday. I don't think that's going to happen. But, what we can do is make this a community where people and neighbors still care about each other, where there's not a high crime rate, and where people can go walk outside and greet their neighbors and make this a nice community."
"It is a nice community now, and we can move it forward, I think."
Wilfong, however, acknowledged that there are issues looming throughout the City, including the opioid epidemic and financial stress that the city government continues to experience.
Jamestown City Councilman At-Large Andrew Liuzzo announced, immediately following Wilfong's endorsement, that he'd "absolutely" be challenging Wilfong for the GOP nomination in a June primary. The winner will be on the GOP ticket for the General Election this fall.
City lawyer Eddie Sundquist, meanwhile, has received the Democrat endorsement. No Democrat has declared a challenge for the nomination.
Current Mayor Sam Teresi previously announced that he wouldn't seek another term in office.
This is the first of several reports from the Wilfong interview.
WNYNewsNow's Matt Hummel and Justin Gould contributed to this report.