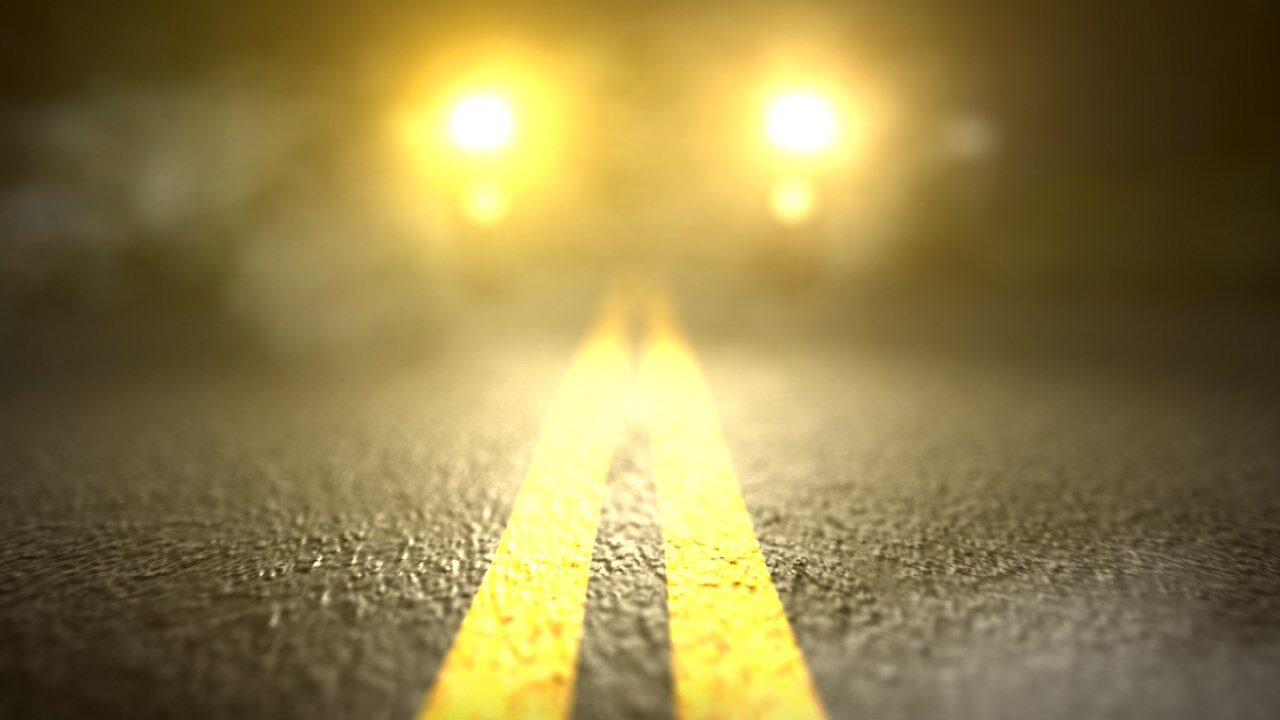 STOCKTON – A City of Jamestown woman was taken to Brooks Hospital for minor injuries after the Chautauqua County Sheriff's Office said he hit a tractor-trailer at the intersection of Route 380 and Beech Hill Road early Monday morning.
Deputies said Nicole Olsen, 42, failed to stop at a stop sign and struck the tractor-trailer.
Investigators said no one else was hurt in the crash.
Olsen was issued a traffic ticket for failure to stop at a stop sign.
Olsen is set to appear in the Town of Stockton Court at a later date to answer the charge.