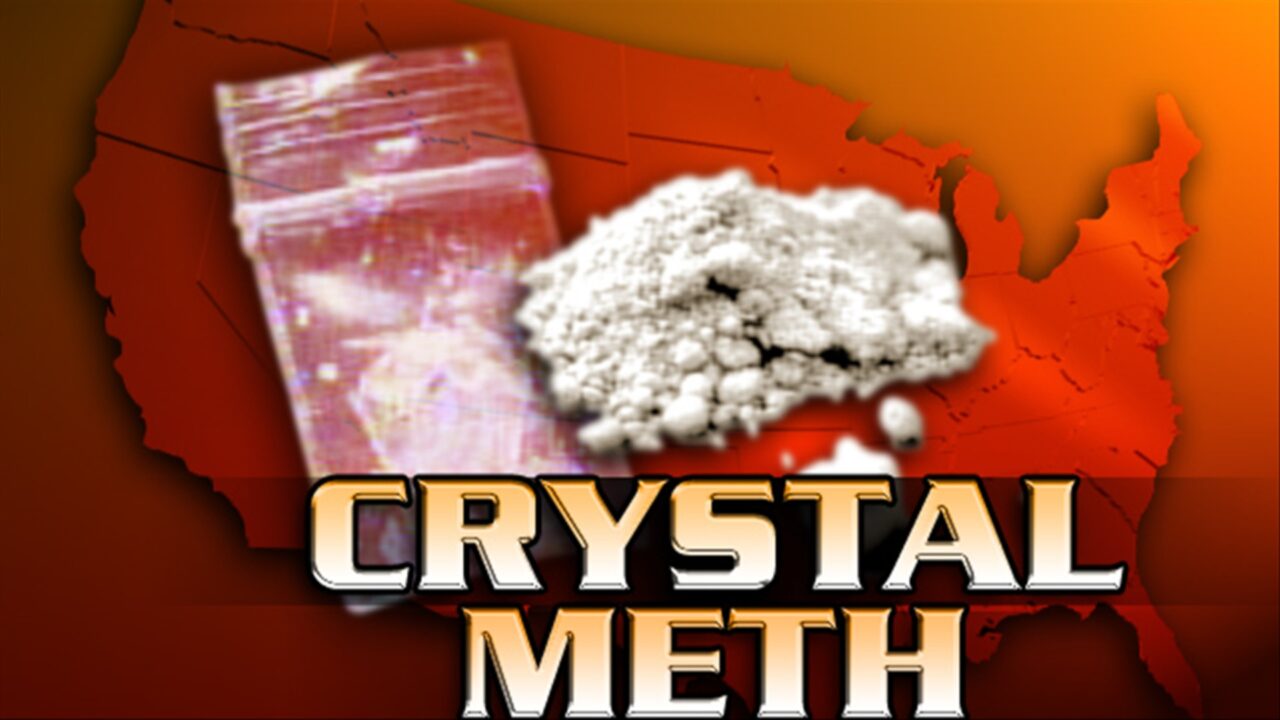 CORRECTION: We originally published that Critzer faced a federal probation violation, but Smith was the one who actually faces a charge of a Federal Probation Violation. We regret the error. 
JAMESTOWN – A Tuesday afternoon drug raid resulted in three arrests and the recovery of 13 grams of crystal meth, according to Jamestown Police.
The Jamestown Metro Task Force, Jamestown Police Department and the New York State Police K-9 unit raided a home at 6 Terrace Place. Authorities said they recovered 13 grams of crystal meth and drug paraphernalia they said is used to package and sell the narcotic.
Arrested inside the residents were Brandon M.Smith, 32, Celeste M. Carr, 33, and arrested on the property was Samuel Critzer, 32. Three children were also in the home. All three adults were charged with third-degree criminal possession of a controlled substance and criminal use of drug paraphernalia. In addition, Smith was charged with a federal probation violation stemming from a previous drug charge.
Carr is also charged with three counts of endangering the welfare of a child.
The three were remanded to the City Jail pending arraignment.
Anyone with knowledge of the sale of illegal drugs is urged to contact the Jamestown Metro Drug Task Force Annonymous Tip Line at 483-TIPS (8477) or the 411 Tips App. All calls are confidential.