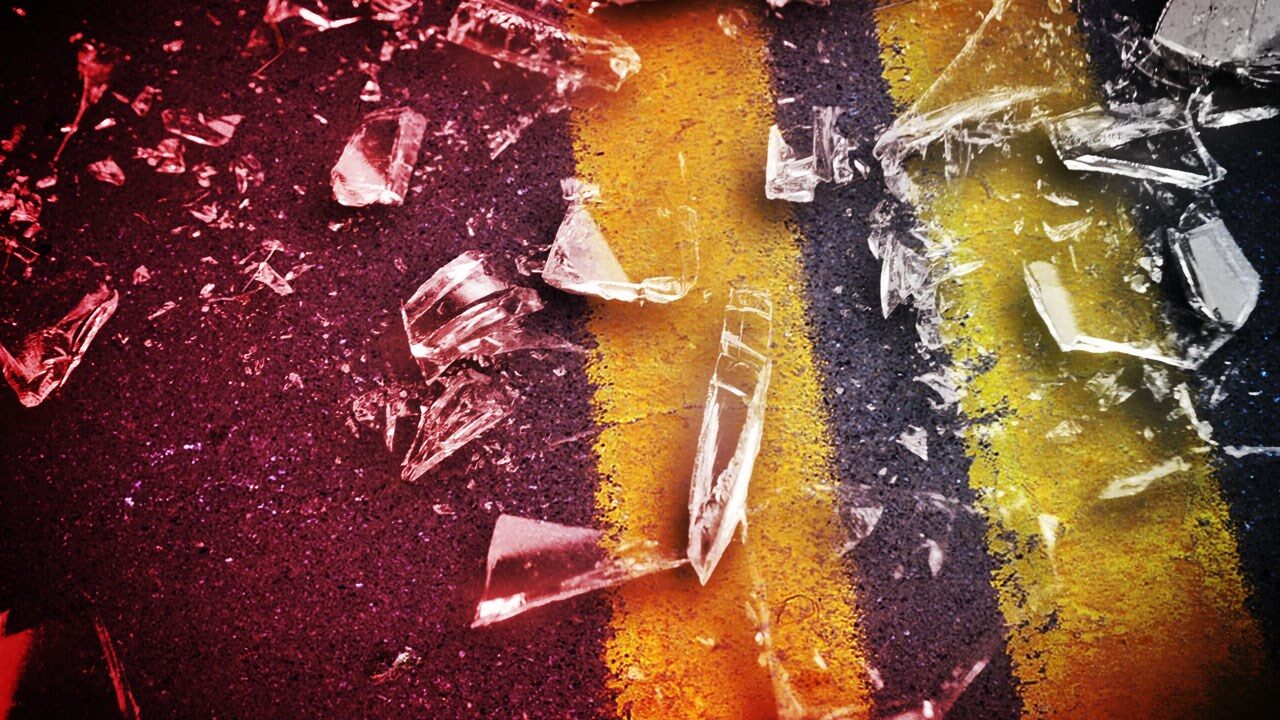 GERRY – A Village of Sinclairville man was arrested Sunday after the Chautauqua County Sheriff's Office said he crashed his car Terry Road while allegedly driving drunk.
Christopher L. Bruyer, 33, is charged with driving while intoxicated, driving while intoxicated with a blood alcohol content of .08% or higher, and moving from lane unsafely.
Investigators said Bruyer's vehicle was the only one involved in the crash and no one was injured.
Deputies said Bruyer will appear in the Town of Gerry Court at a later date.