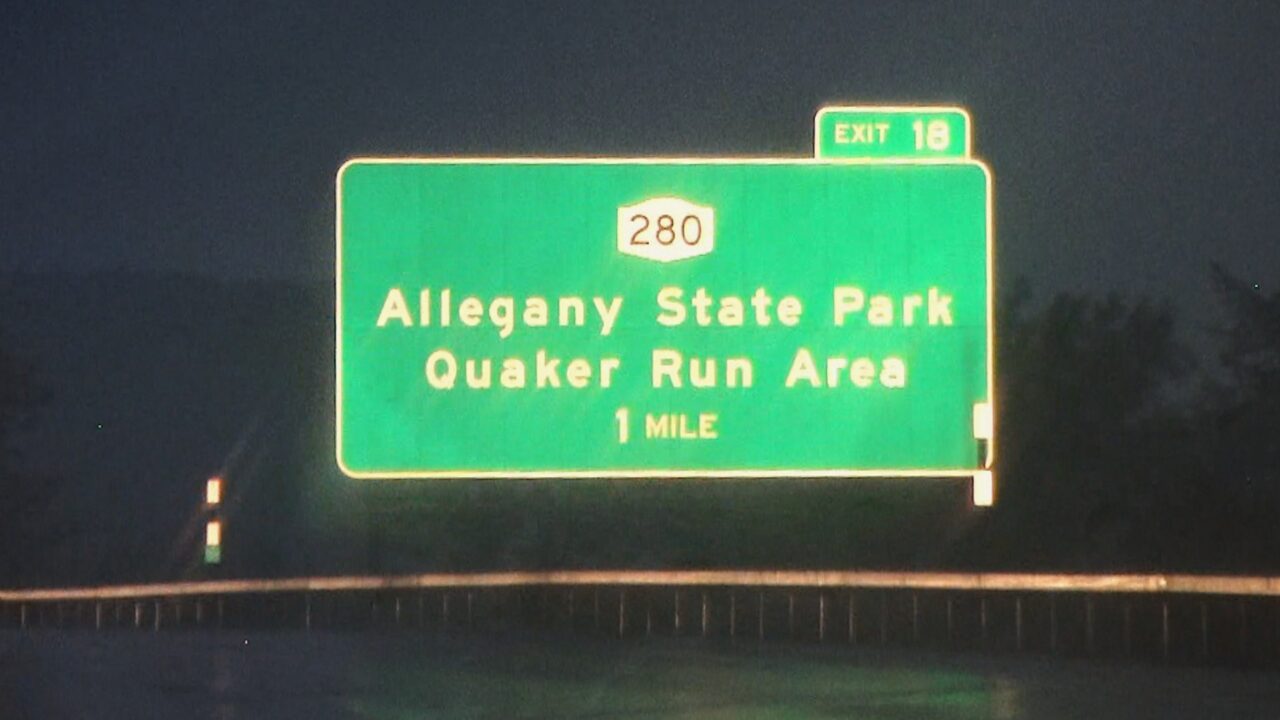 ALLEGANY – The Friends of Allegany State Park have been awarded a $10,625 grant to begin the restoration of the Red House Sawmill, a historic building used to produce lumber for cabins and other structures within the park.
The first phase of the project includes securing, stabilizing and sanitizing the structure.
The grant is part of $450,000 awarded by the state to state park, forest and historic site organizations.
Locally, the Friends of Letchworth State Park were awarded $13,888 to support a Civilian Conservation Corps (CCC) Legacy Pathway project in Letchworth State Park with interpretive, directional and structure identification signage.
"New York's state parks, trails, forests and historic sites offer world-class outdoor recreational and cultural opportunities, support tourism and grow local economies," Cuomo said. "These partnership groups are essential to the continued success of our state parks, and today's grants will help leverage the programming and fundraising efforts of these organizations to build a better state parks system for generations to come."
The Park and Trail Partnership Program grants, funded through the Environmental Protection Fund, will be matched by more than $150,000 in private and local funding.
In addition, Friends of Knox Farm will receive $40,000 to hire a part time Executive Director to help the volunteer organization better accomplish its mission and support the park.