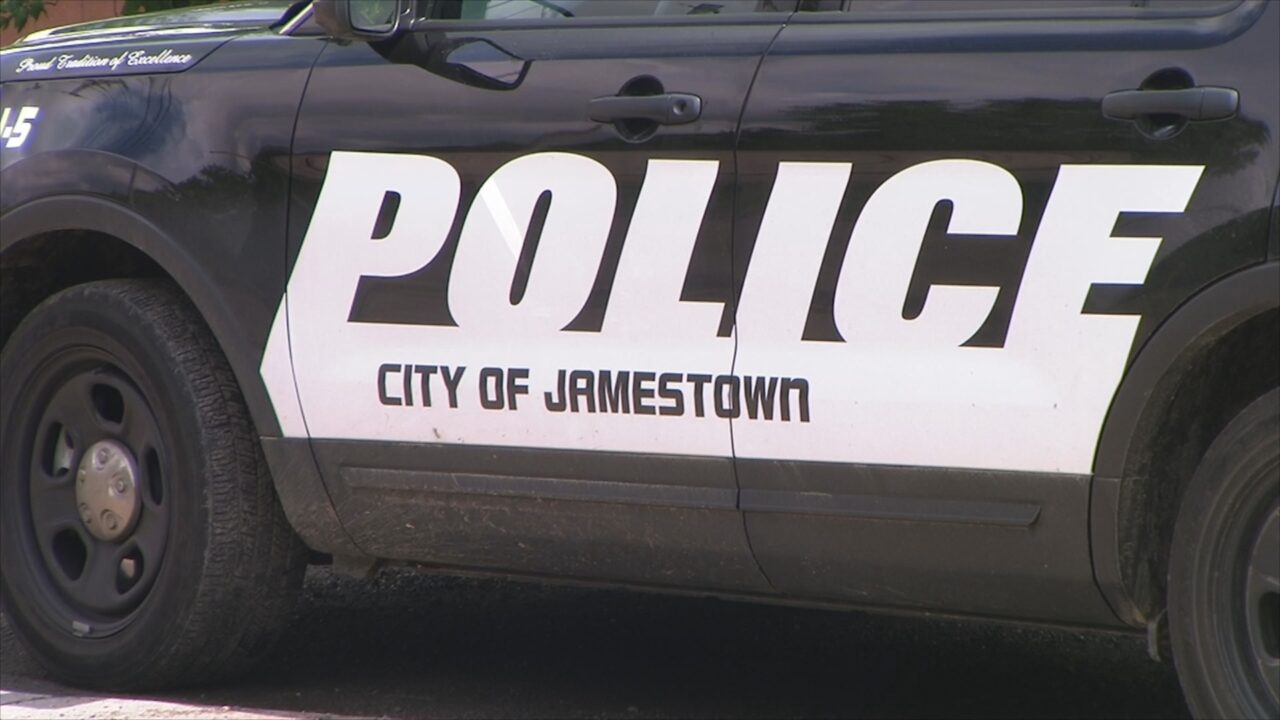 JAMESTOWN – Two City of Jamestown teens were arrested Thursday after Jamestown Police said they hit several vehicles with baseball bats while driving around the greater Jamestown area.
Kayla M. Haines, 18, and Mikayla C. Barlett, 18, were charged with third-degree criminal mischief after investigators said they struck parked vehicles in Jamestown and surrounding area.
Police said officers from Ellicott Police Department and the Lakewood-Busti Police Department assisted them in locating the suspected vehicle.
Investigators said further charges are expected in this case.