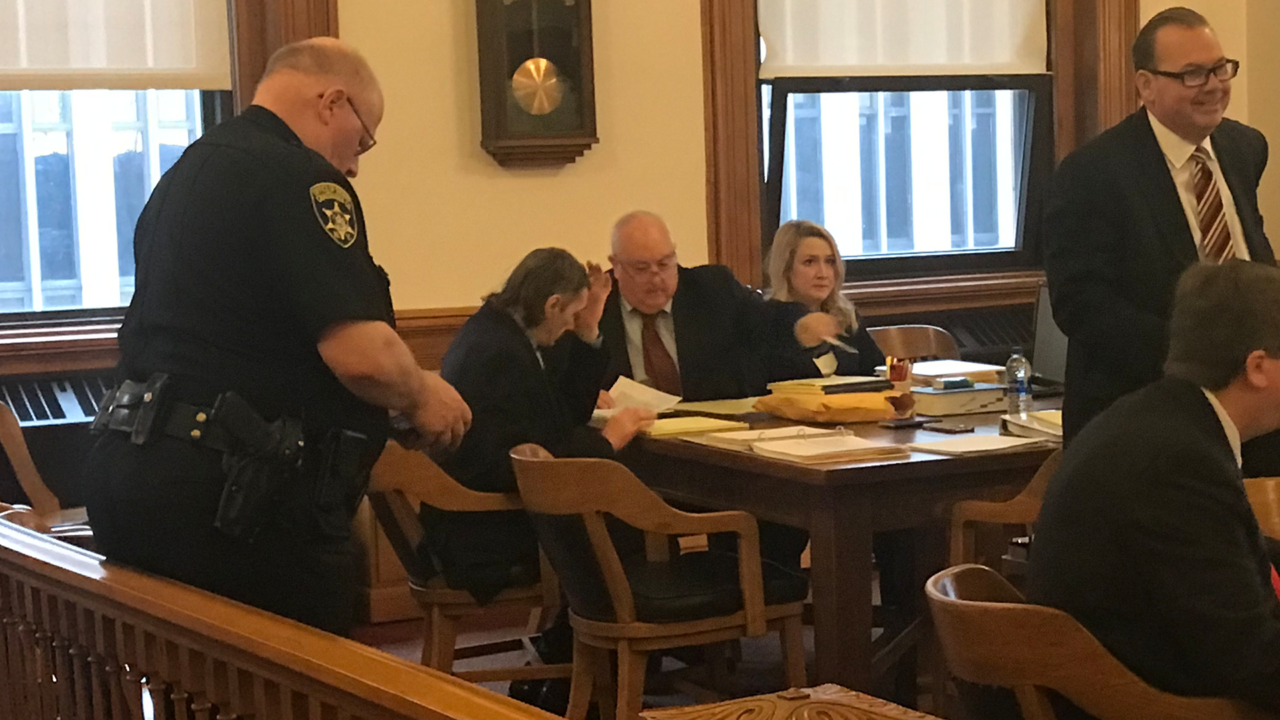 MAYVILLE – Two witnesses took the stand for the defense during morning testimony in the murder trial of David F. Waggoner.
WNYNewsNow's Matt Hummell, who is in the court room, reported that Dr. Fran Genco, who specializes in the identification of drugs, and Kimberly Johnston, Waggoner's long-time companion, testified in what Hummell said was "a very complex" morning.
The morning's testimony was interrupted by several objections by District Attorney Patrick Swanson and Public Defender Ned Barone.
Barone continued to try to convince the jury that murder victim William Michishima was the initial aggressor. Barone is expected to call more witnesses because he has yet to rest the defense's case.
Last week, during the trial, Barone said the numerous delays in the trials have been because of Swanson and his team. Barone said the delays "clearly calculated to undermine the defense."
Waggoner, of Jamestown, is charged with second-degree murder in the July shooting of Jamestown's Michishima. Barone, however, has attempted to prove throughout the trial that Waggoner acted to protect himself and his family.