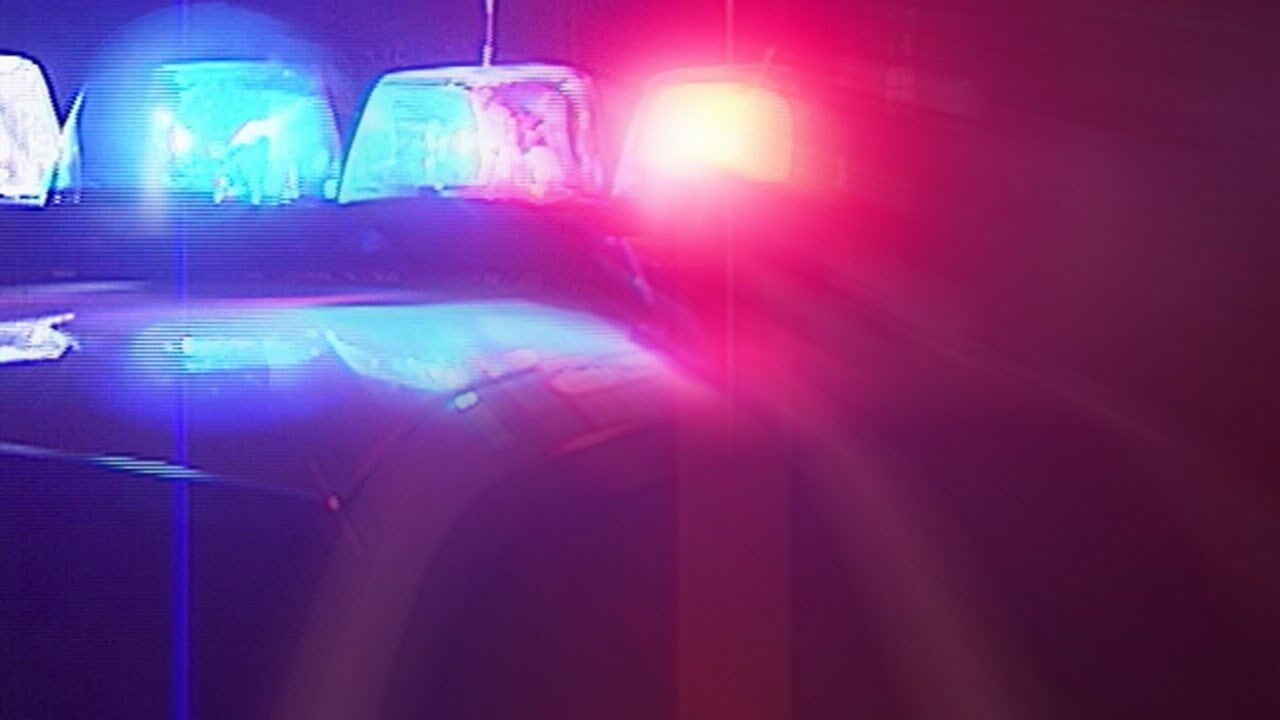 JAMESTOWN – New York State Police Troopers arrested an Erie, Pa., man following a traffic stop Wednesday on I-86.
Dylan Hoopsick, 26, Erie, is charged with fifth-degree criminal possession of a controlled substance, two counts of seventh-degree criminal possession of a controlled substance and unlawful possession of marijuana.
Hoopsick was pulled over on I-86 in Jamestown for allegedly speeding and while speaking to Hoopsick, Troopers said they smelled marijuana emanating from inside the vehicle.
A search of Hoopsick and the vehicle revealed the following items: a bag containing approximately eight grams of cocaine, an unmarked bottle containing adderal pills, an electronic smoking device containing THC oil and a bottle containing approximately 28 grams of marijuana. Hoopsick was placed under arrest, processed at SP Jamestown and transported to the Chautauqua County Jail.